PRESS
For some more details about us
If you need some more details about Lujo Art&Joy Hotel, feel free to read on our press releases or browse through our downloadable content. You could always contact us if you have specific questions.
PRESS RELEASES
DOWNLOADABLES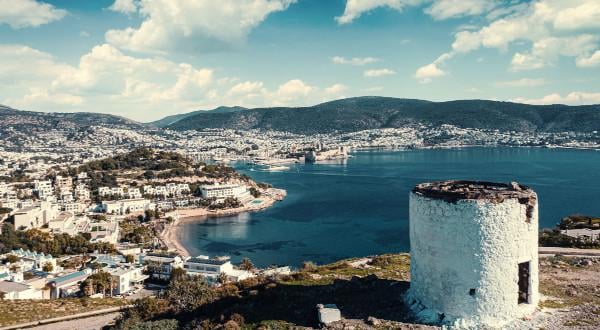 Lujo Advertorial - Bulletin
October 2021 | EN
Offering a unique combination of entertainment, culture and gourmet experiences; Bodrum captures the heart of its visitors, young and old.
DETAILS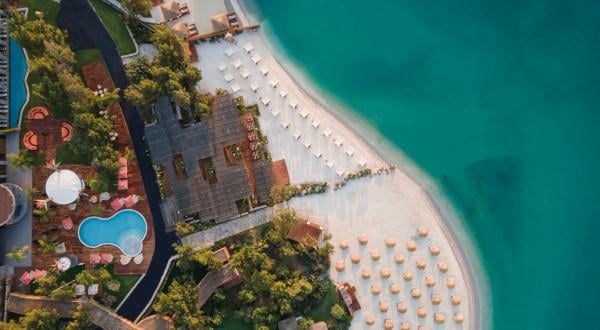 6 Things to Consider in Making Your Vacation More Fun and Enjoyable
October 2021 | EN
Up until a few months ago, planning a vacation was an enjoyable task in itself. It was entirely up to you to make a choice between having a romantic vacation in the Maldives and walking around the beaches...
DETAILS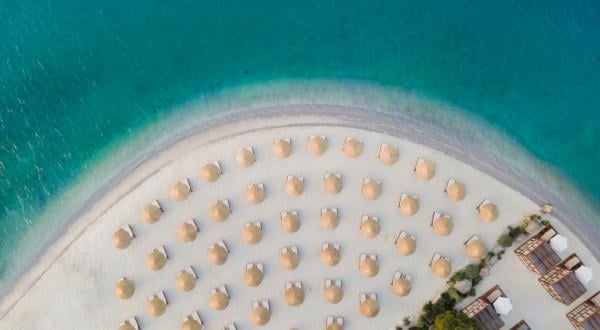 Magical Center Of Romantic Moments
October 2021 | EN
Whatever you dream of for a romantic vacation comes true at Lujo. With its adults-only beaches and pools, romantic areas for couples as well as impressive restaurants that combine taste with excellent presentations, Lujo offers an ideal...
DETAILS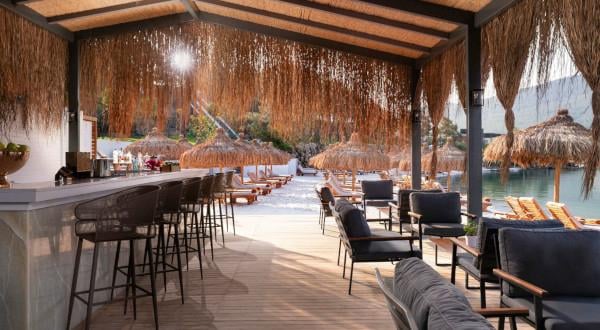 Lujo Is The First Choice Of Families With Children
October 2021 | EN
With its fun and educational special activities, special children's menus in each restaurant, and an area of 4500 sqm which is reserved exclusively for them, Lujo definitely knows how to make children feel special.
DETAILS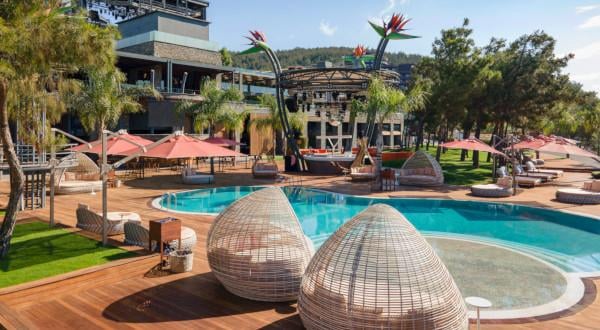 New Concept Of Joy Indigo Beach Club!
October 2021 | EN
Top hits carefully selected from worldwide music charts, delicious snacks and special cocktails are available for you at Indigo Beach Club.
DETAILS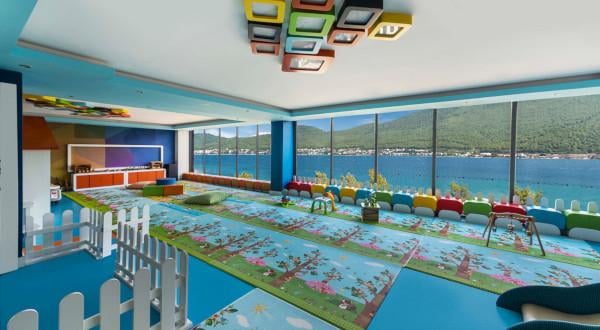 Fun Alarm In Lujo!
October 2021 | EN
With the Kijo Club, Lujo offers the most entertaining version of the vacation to both children and young people. It brings together different activities specific to age groups with young guests.
DETAILS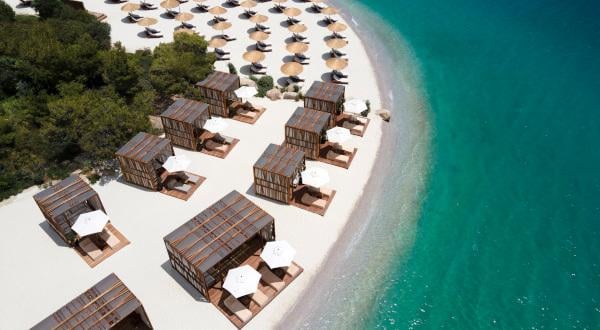 Touch Water And Sun At Lujo
October 2021 | EN
Lujo offers a relaxing and fun vacation experience with its own 1 km long sandy beach and heated pools.
DETAILS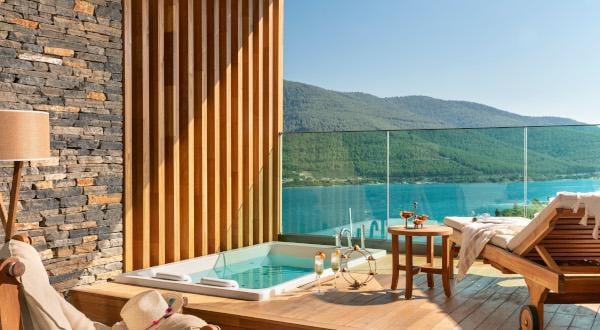 Place Where The Luxury And Comfort Meet With Joy
October 2021 | EN
You can choose one of 20 different room options to have a vacation experience according to your taste in Lujo!
DETAILS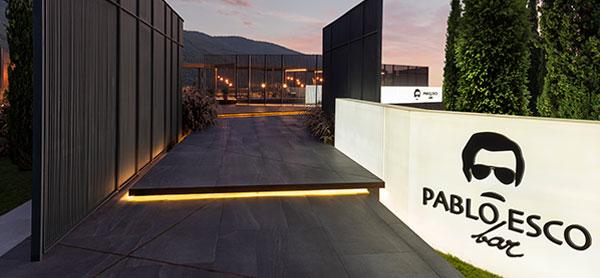 The Most Exquisite Alcoholic Drinks…
December 2020 | EN
Enjoy the unique view with each sip of your drink with our exquisite alcoholic beverage concept at Lujo's Premium Bars; Pablo Esco Bar, Chocolate Bar and the Secret Bar…
DETAILS