Dive into a world of excitement and adventure with Lujo Water Sports Team that will make a splash in your mind and leave you thirsty for more!
Discover the ultimate indulgence in aquatic leisure with Lujo Water Sports Team, sophisticated water-based activities that offer exclusive and lavish experiences like no other.
We would like to remind you that there is a 11.5% service charge for the extra services you will receive.
Parasailing
Rise into the sky to freedom! Open your parachute and get ready for an adrenaline-filled adventure. Explore birds-eye landscapes and enjoy a spectacular experience as you soar freely through the air. With our specialized equipment and experienced team, we are ready to provide you with the safest and most memorable parasailing experience. Join us now and enjoy flying!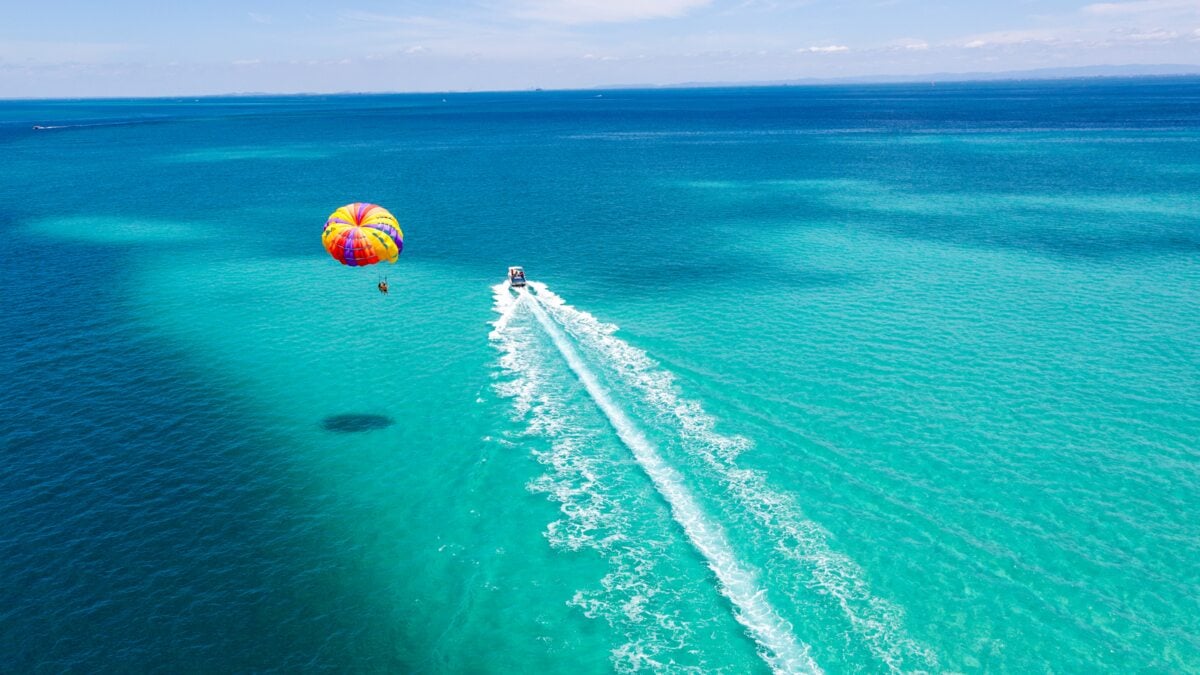 Sea bob
Explore the underwater world! Discover the most beautiful parts of the bay while diving with Sea bob, sliding beneath the water like a fish. With its high speed and ease of use, you can enjoy your underwater adventure. Join us now for ultimate Sea bob experience and experience adrenaline-filled moments by exploring the underwater world!
Flyboard
Beat gravity in the Flyboard experience! Ready for an adrenaline-filled adventure? Enjoy the cool waters as you ascend with the powerful water jet. Join us today for an extraordinary experience and take flight!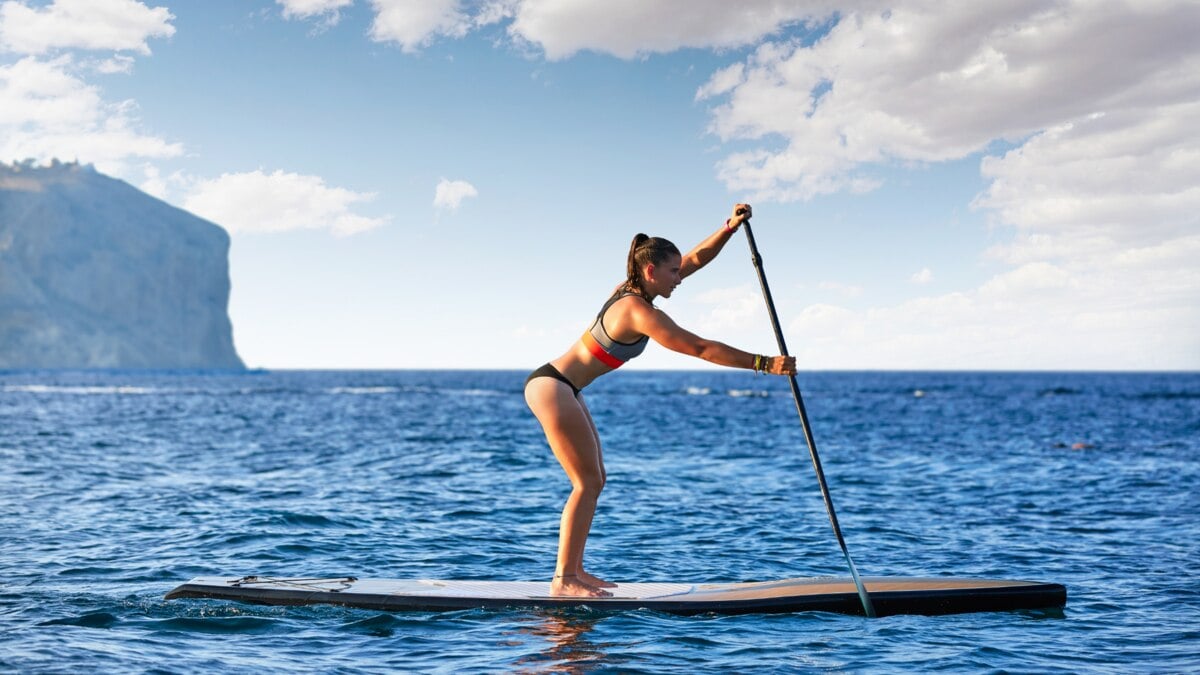 Stand Up Paddle Board (SUP)
Discover your passion for paddle boarding and immerse yourself in nature's beauty. Immerse yourself in the sea for a unique adventure.
Canoe
Meet the tranquility of nature and savor the taste of adventure.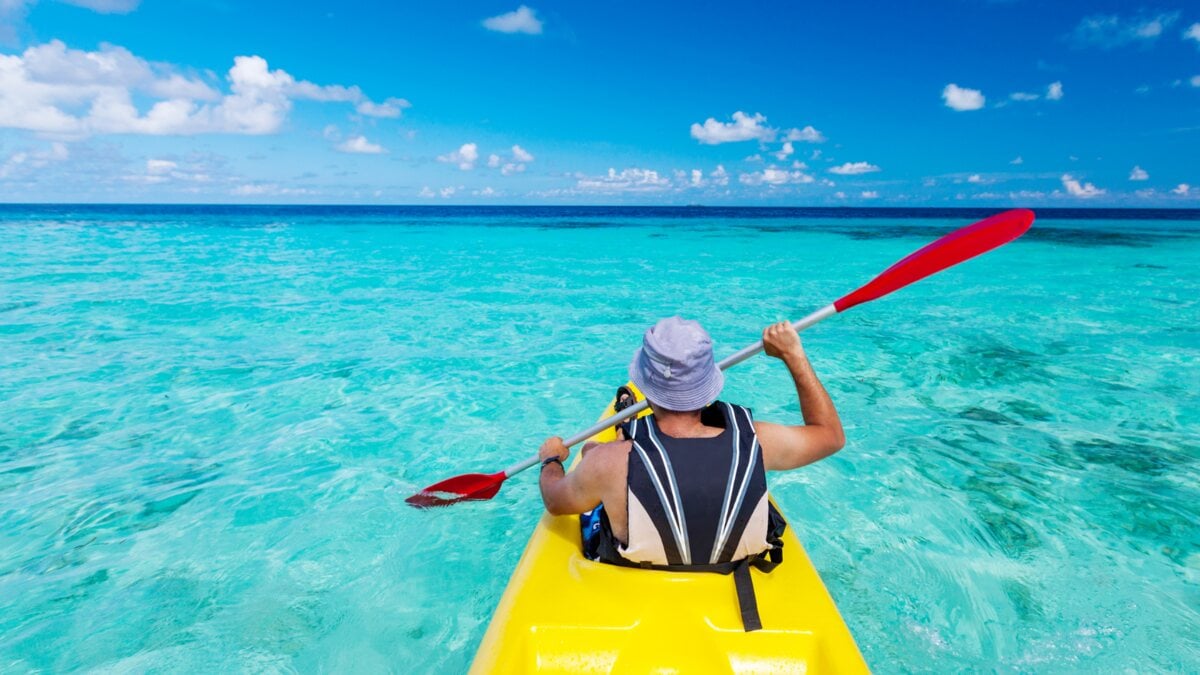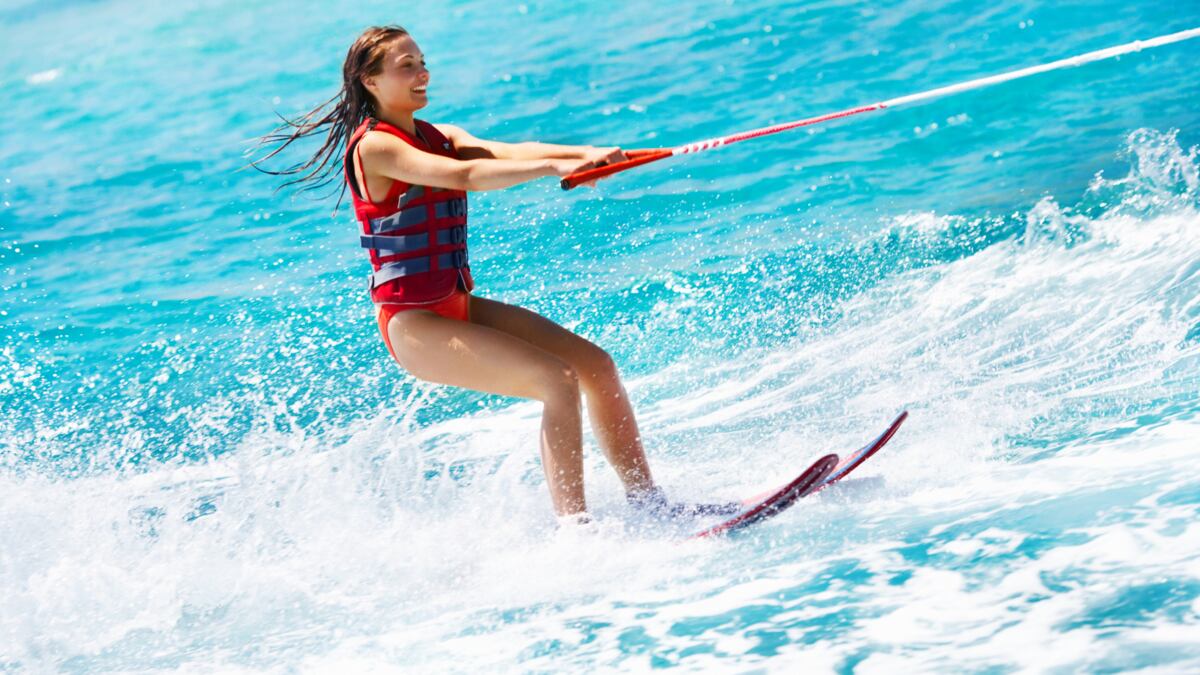 Water Ski
Glide freely on the water and get the adrenaline rush: Challenge the rough waters with water skiing, discover your passion for water sports, and create unforgettable memories!
Jet ski and jet ski power
Experience the freedom of the sea! Join the fast and exciting world of jet skiing experience. Feel free and pumped up while riding the waves at high speeds. With our experienced team and cutting-edge equipment, we are pleased to provide you with the safest and most enjoyable jet ski experience possible. Join us now and get ready to stand up to the power of the sea!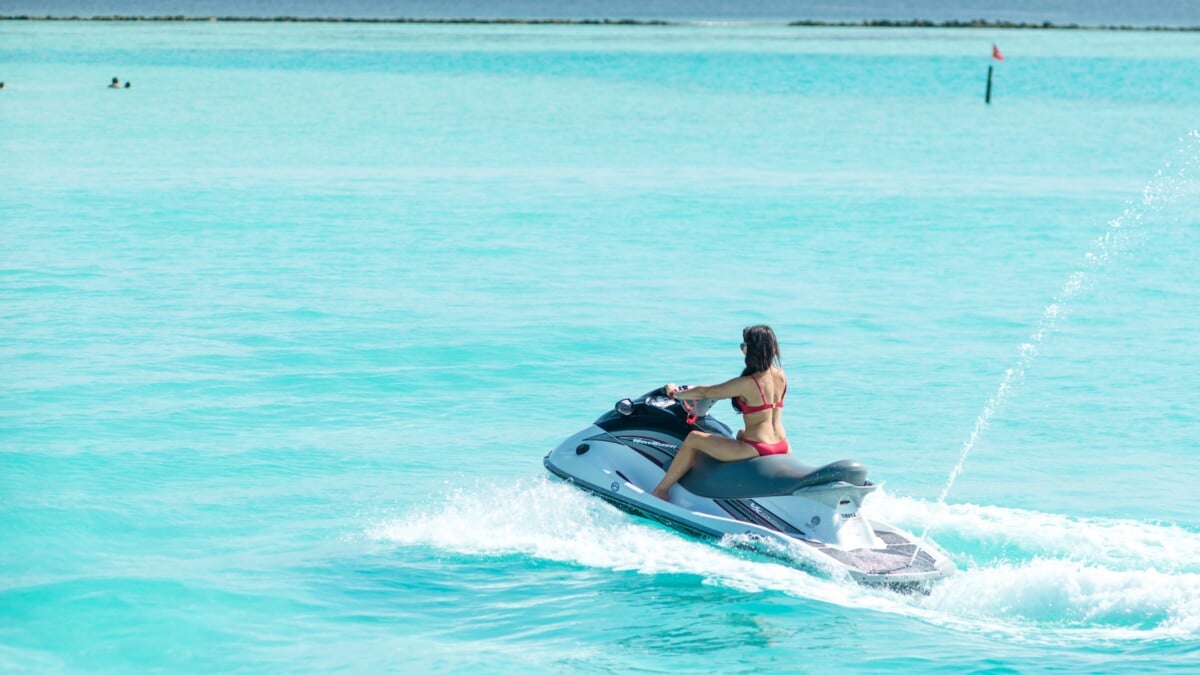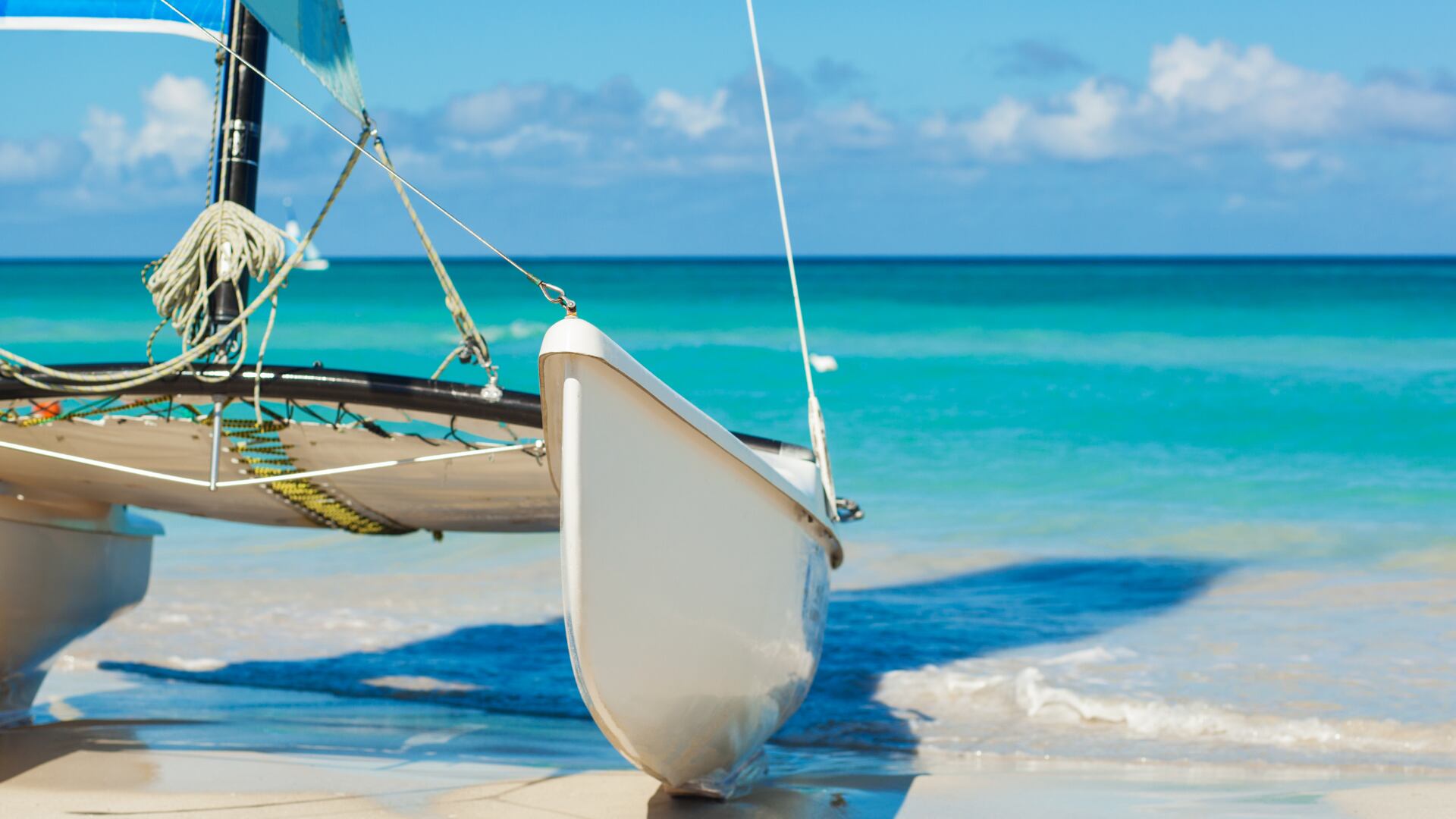 Catamaran
The watercraft where speed and comfort meet: Explore the blue waters freely with Catamaran and make your cruises unforgettable!
Surfing
Enjoy the smile on your face in the waves of your life! Experience surfing with us.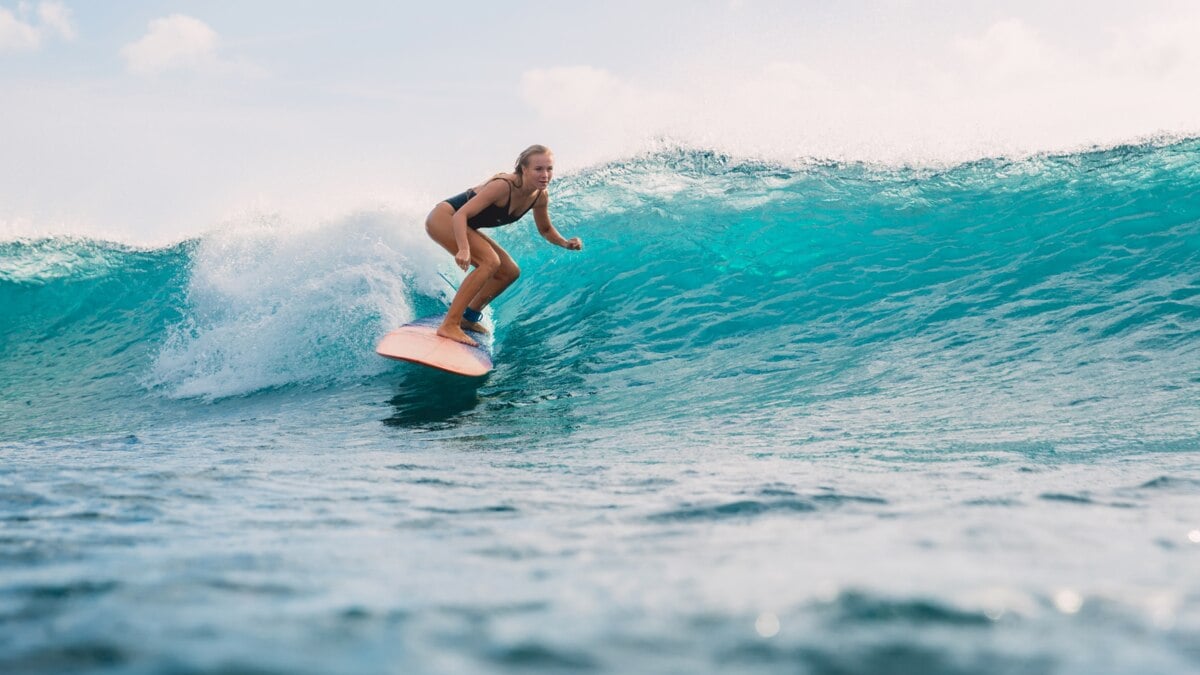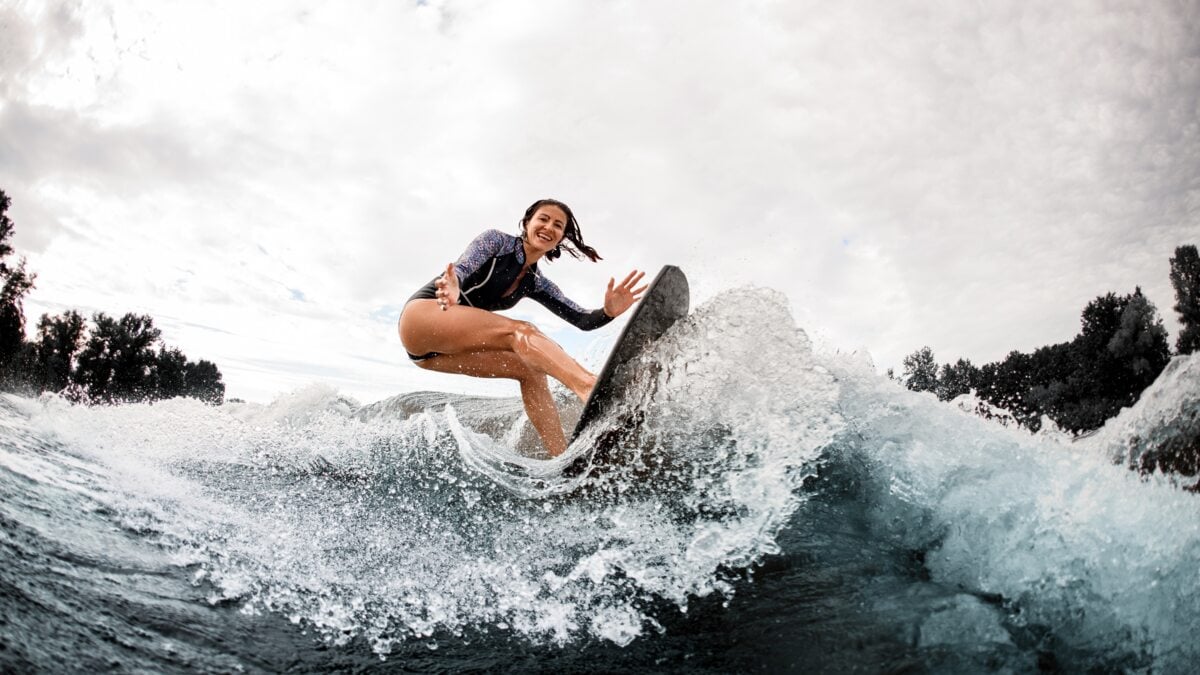 Wake Surf
Fight the waves and combine your surfing passion with Wake surf:
Challenge the waves with a boat outfitted with the latest technology, enjoy the wind among breathtaking scenery, and have an unforgettable vacation!
Wake Board
Ready for the adrenaline rush? Feel the freedom while enjoying the Wake Board over the cool waters. Join us in this excitement.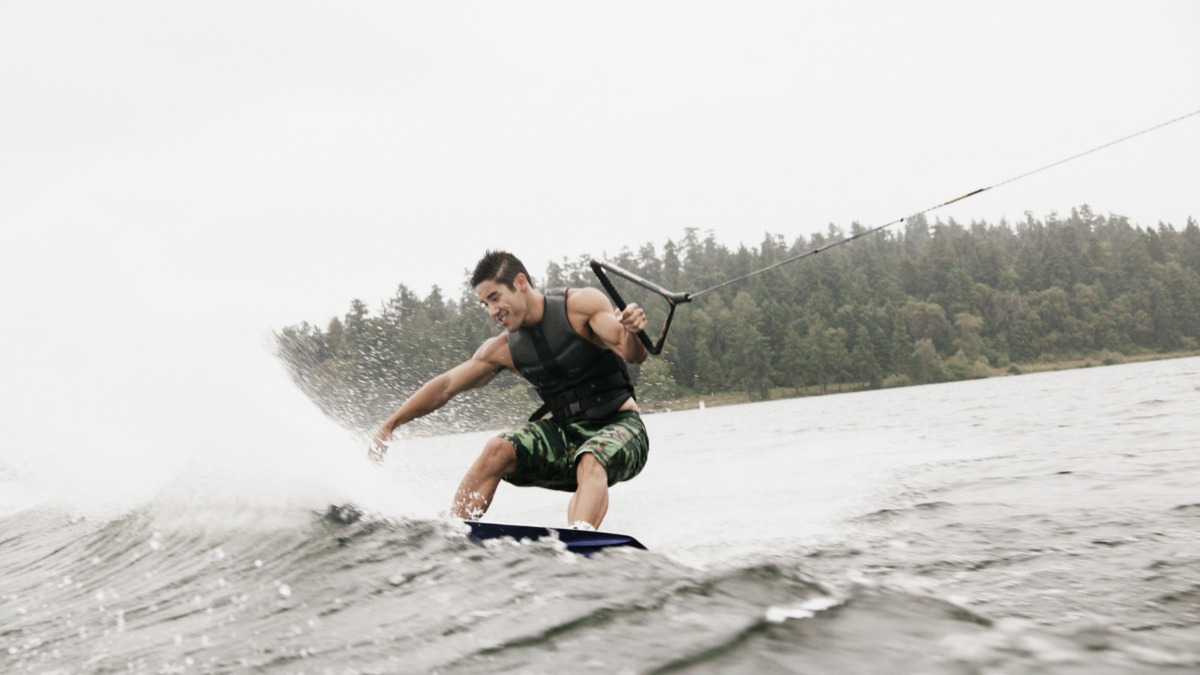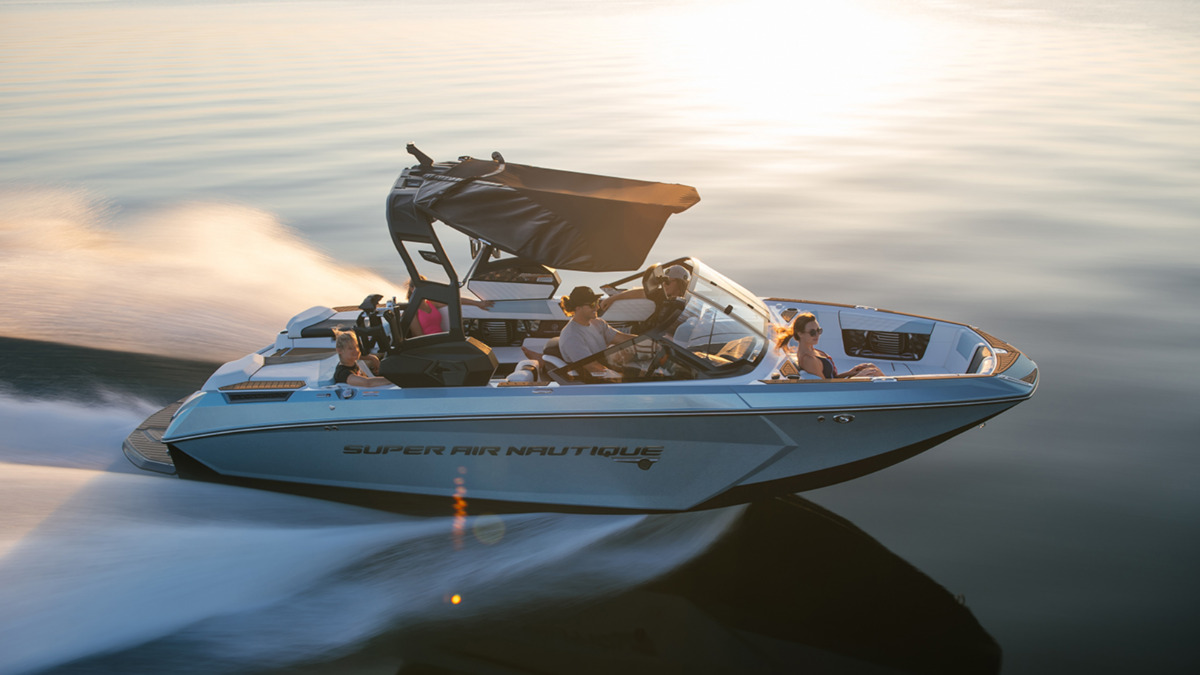 Speed Boat Trip
Ready for an adrenaline-filled adventure? Get to the top of speed and fun with a speed boat trip, enjoy spectacular views, and have an unforgettable vacation experience!
Fish Tour
Witness nature's beauty in silence and live every moment to the fullest with the thrill of a fish on your hook. Plan your fish tour with us.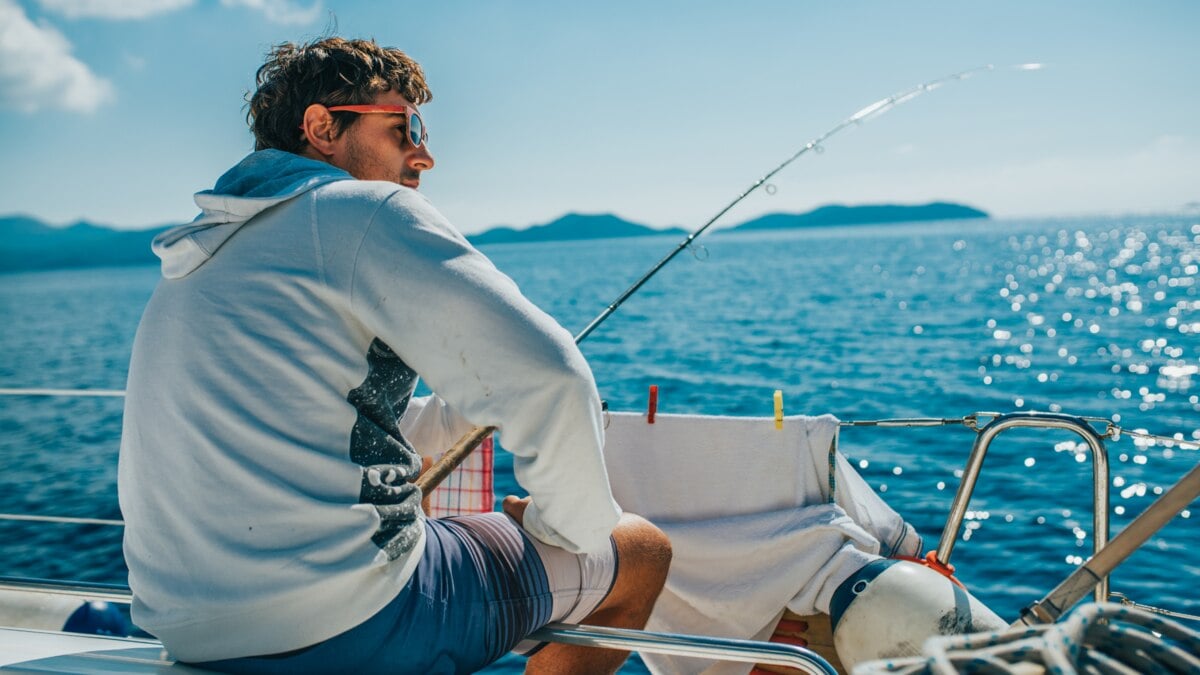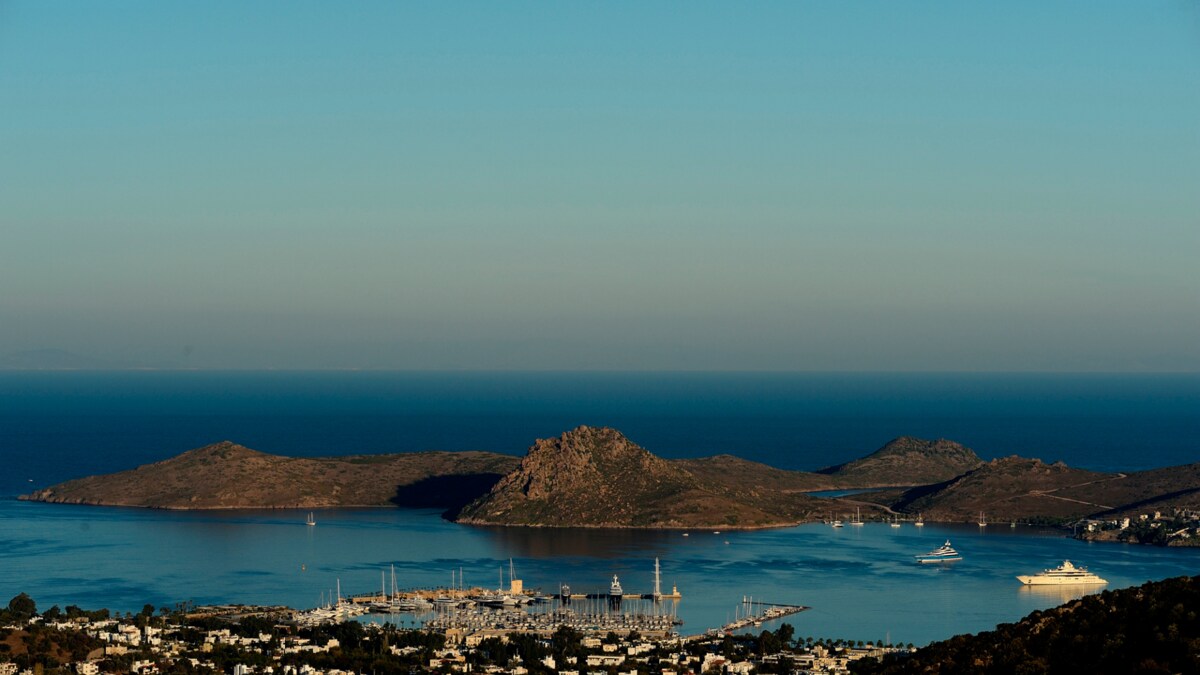 Türkbükü, Yalikavak Transfer
Don't worry about transfers while enjoying your vacation. We transfer you on time in our comfortable boat. Benefit from our services to make your vacation an absolute pleasure!
Inflatable Water Sports
(Banana, Adventube, Proteus, Juggler, Rhincodon, Somrero, Great Wagon): Inflatable water sports are just for you to spend a fun-filled day with your friends.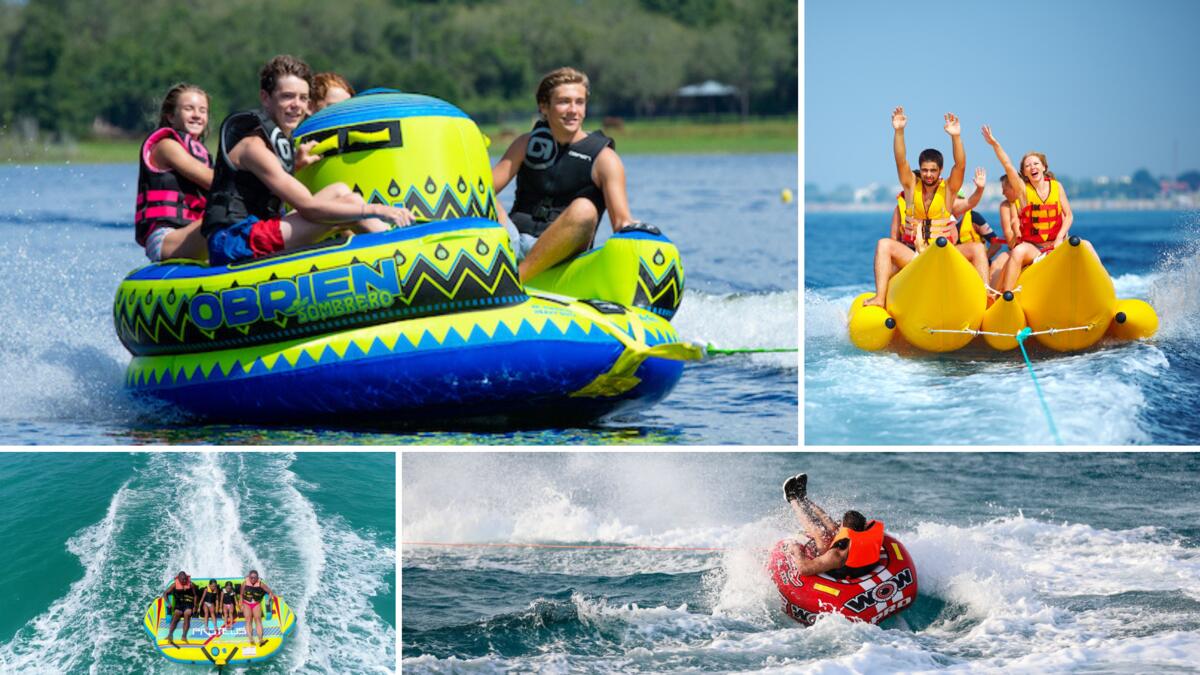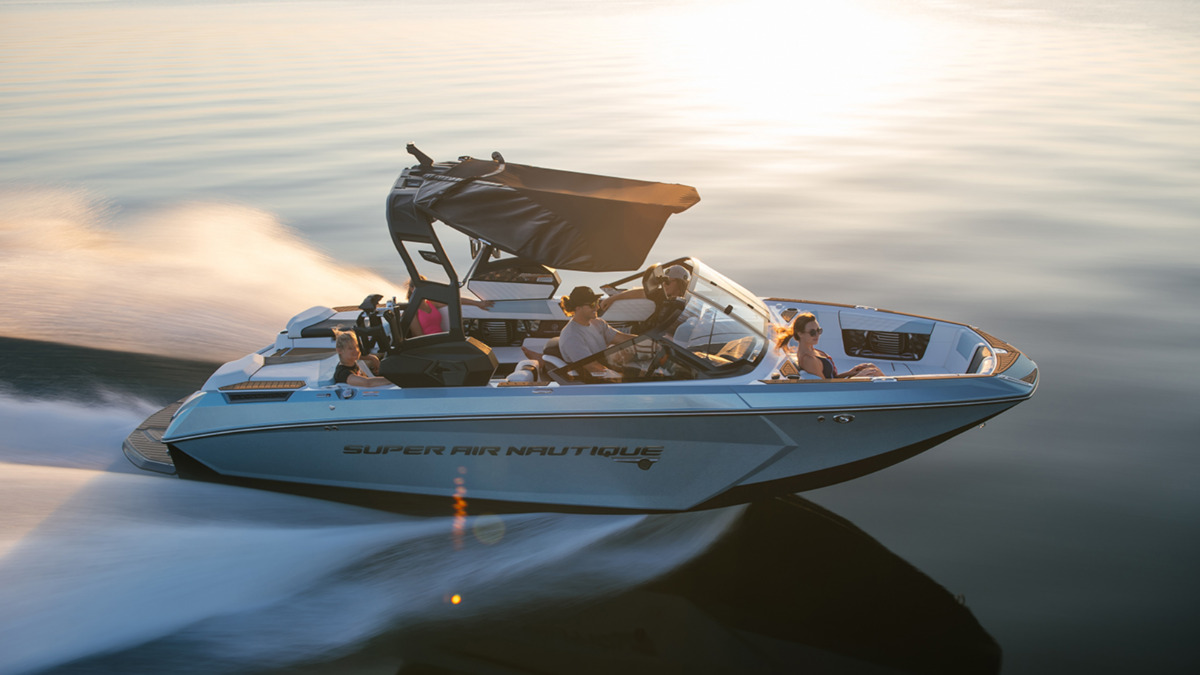 Nautique
Have your dream experience with the Nautique boat, the choice of water sports enthusiasts.
Sunset Tour
Would you like to watch the sunset while sipping champagne on a Nautique or Speed boat?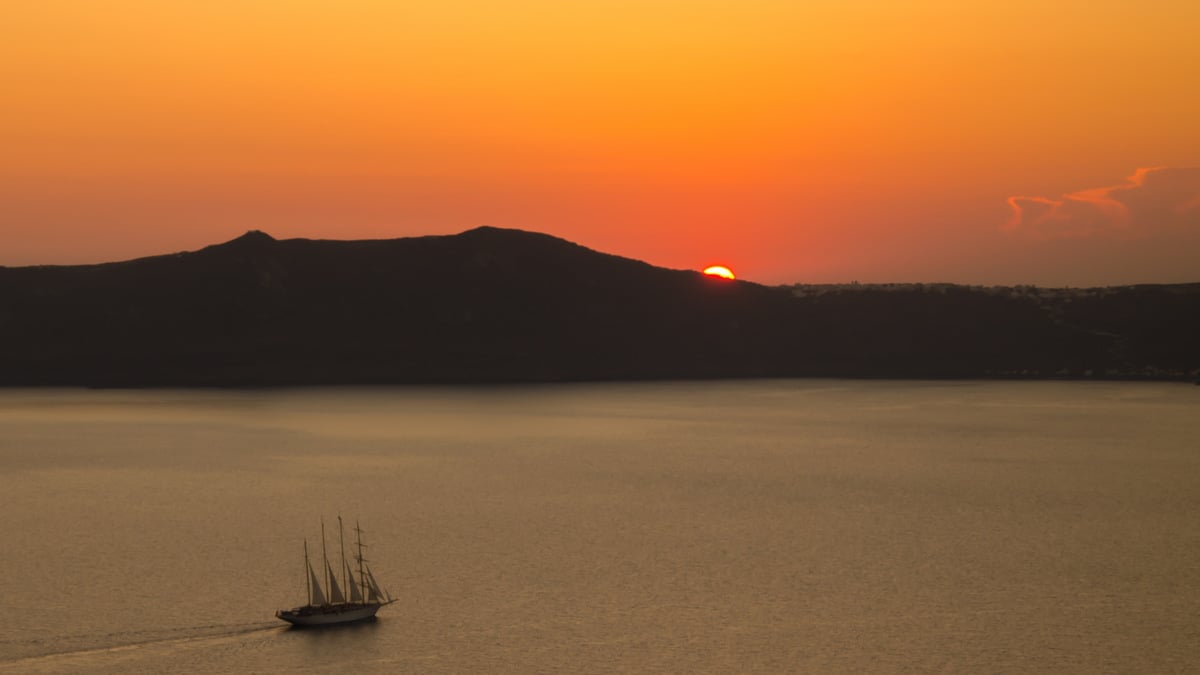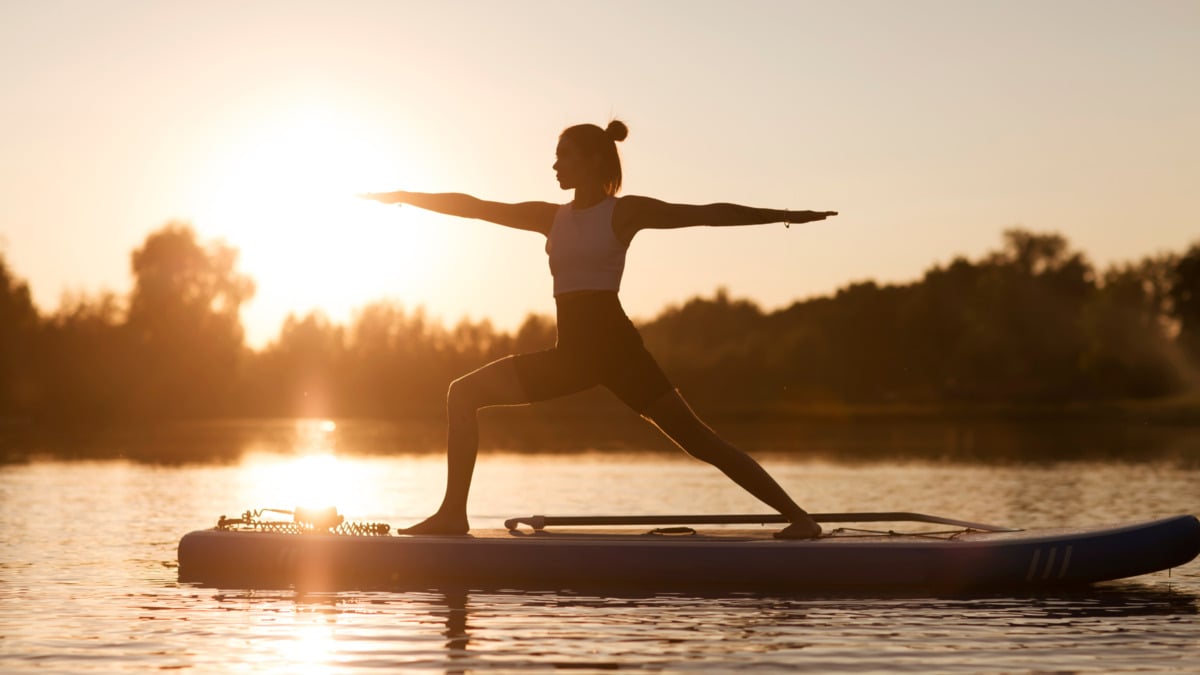 Sup Yoga
Enjoy the tranquility of the calm sea at the first light of the morning with Sport Academy yoga instructors.
Relay Race with Sup
Enjoy the fun not only alone but also with your friends.
Note: This year, we intend to film these activities, post a link to them, and share images and videos of them.