Who make the resolution "to be more active" this year?
This is your chance!
Sports have never been this fun! Whether you want to continue your Gym streak or try something new, we have various fun sports options for you to try.
We would like to remind you that there is a 11.5% service charge for the extra services you will receive.
COMPLIMENTARY SERVICES
Fitness Center
Group Activities
Basketball & Football Court
Beach Volleyball
Tennis Court
Indoor Pool 26° - 28°
Indoor Pool for Kids 26° - 28°
*We welcome children above 16 years accompanied by parents to use our Sports facilities
EXCLUSIVE SERVICES
Personal Training
Reformer & Cadillac Pilates
Rent a Bike
Sports Bar Products
Supplements
*At an additional fee
GROUP ACTIVITIES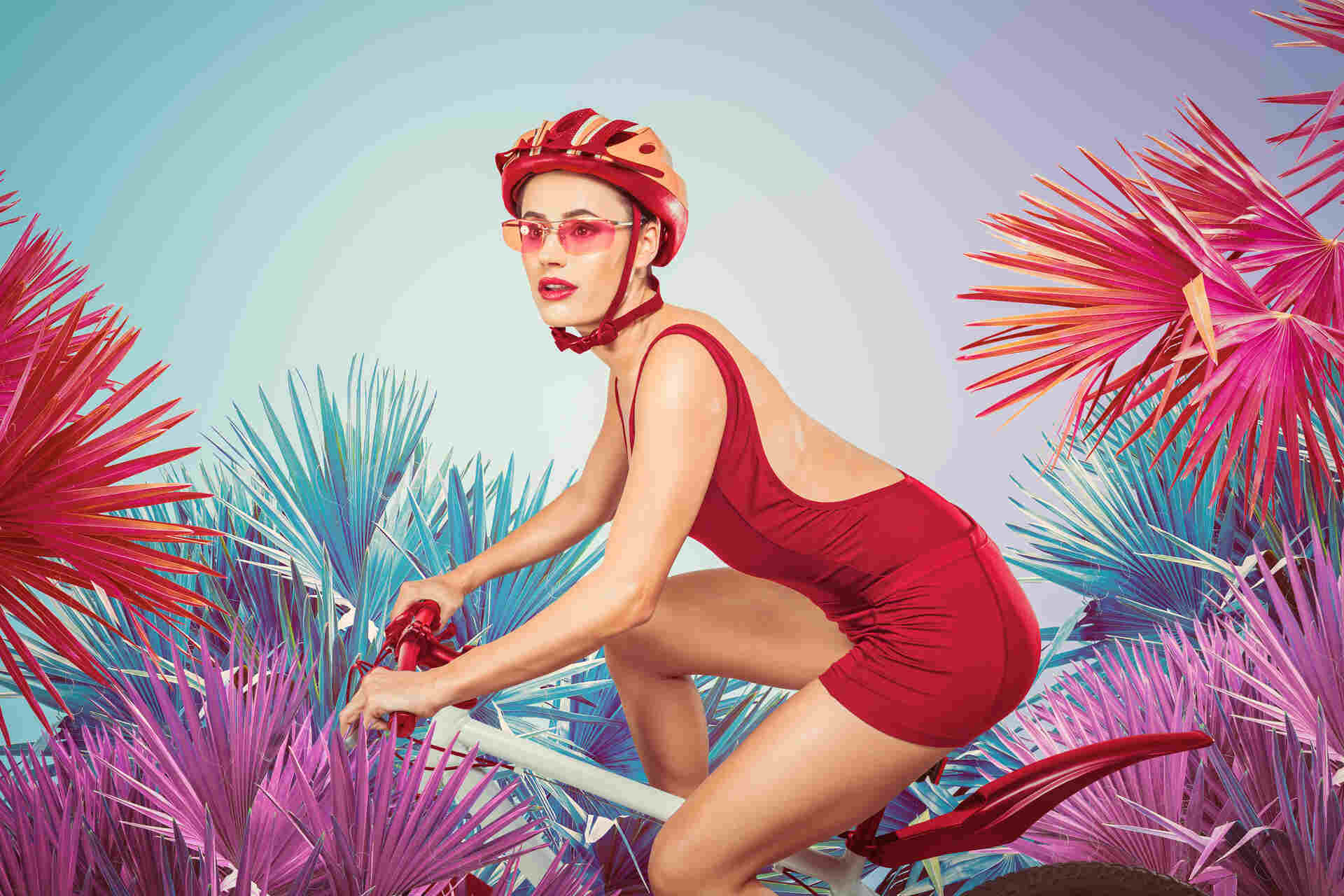 Cycle & Joy
It is a high-energy cycling training accompanied by high-tempo music. It will be an acitivity where our guests can enjoy sports and have fun with lively music. We will provide our guests will a unique sports experience with the dance choreographies included in the concept of the class.
HIIT Workout
High intensity interval training (HIIT) is a revolutionary approach to weight loss and fitness that alternates rest and exercise intervals to maximize fat burn in a short amount of time.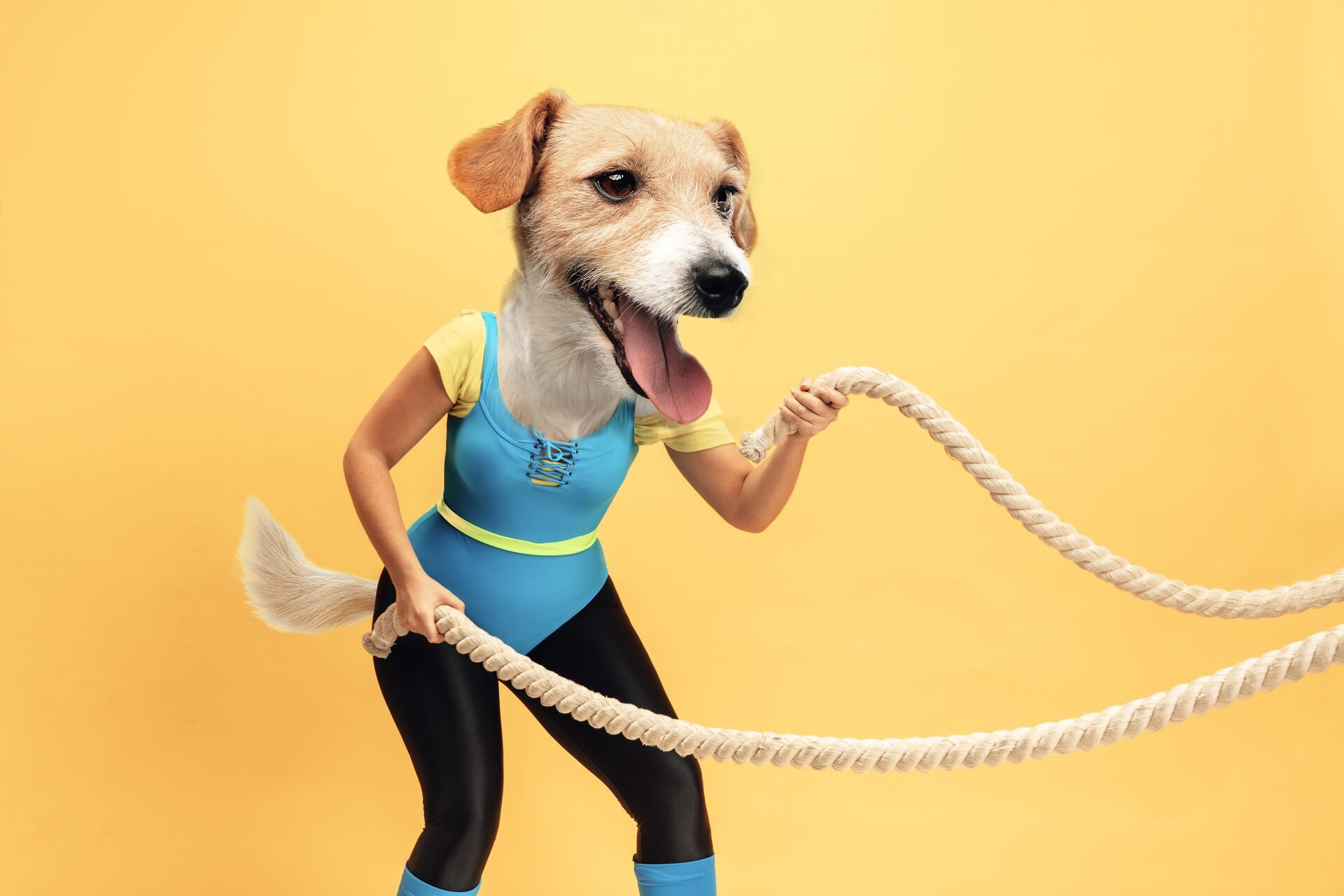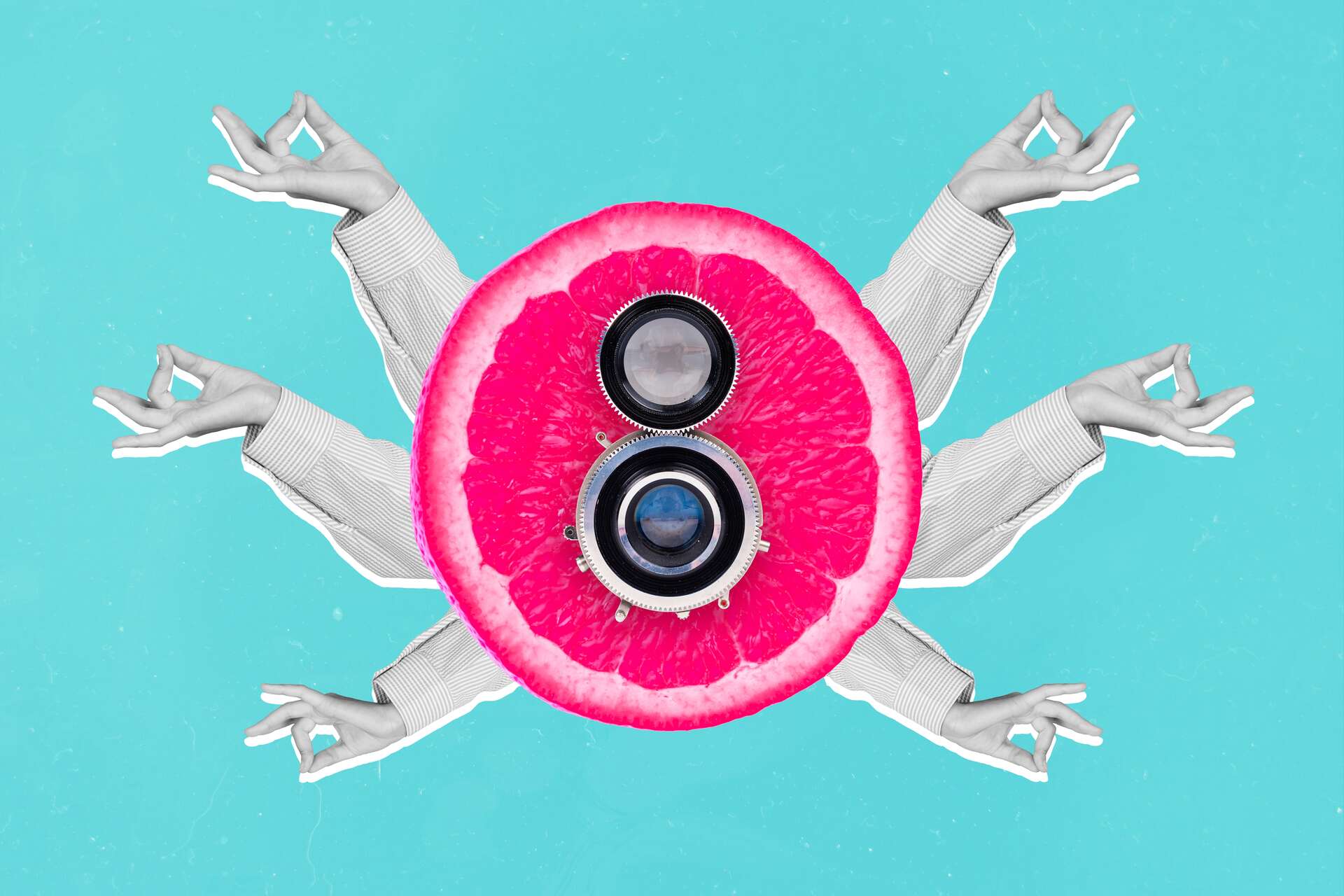 Yoga
A physical, mental and spiritual practice that aims to create union between body, mind and spirit, as well as between the individual self and universal consciousness. 
Mat Pilates
A system of repetitive exercises performed on a mat or other equipment to promote strength, stability, flexibility.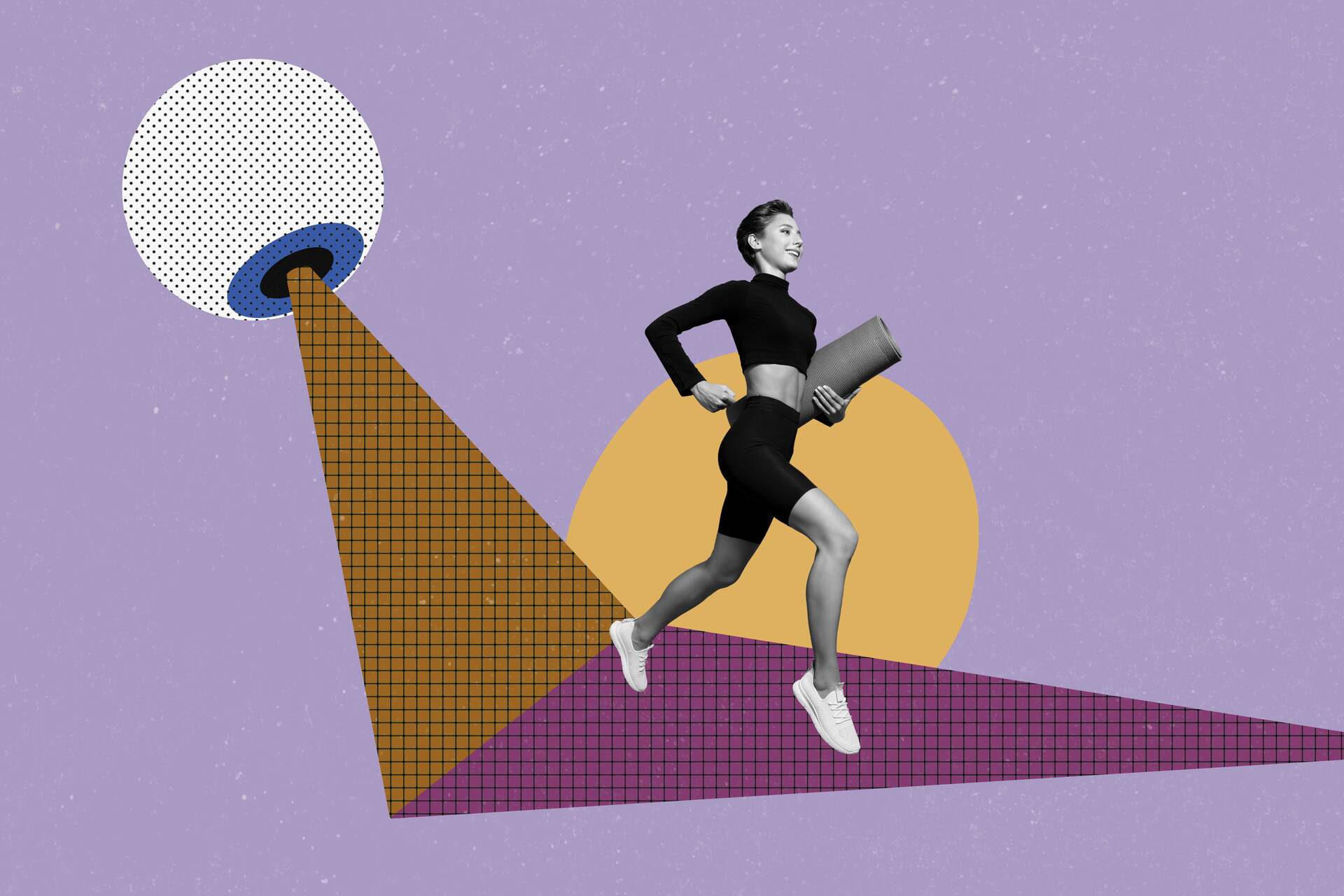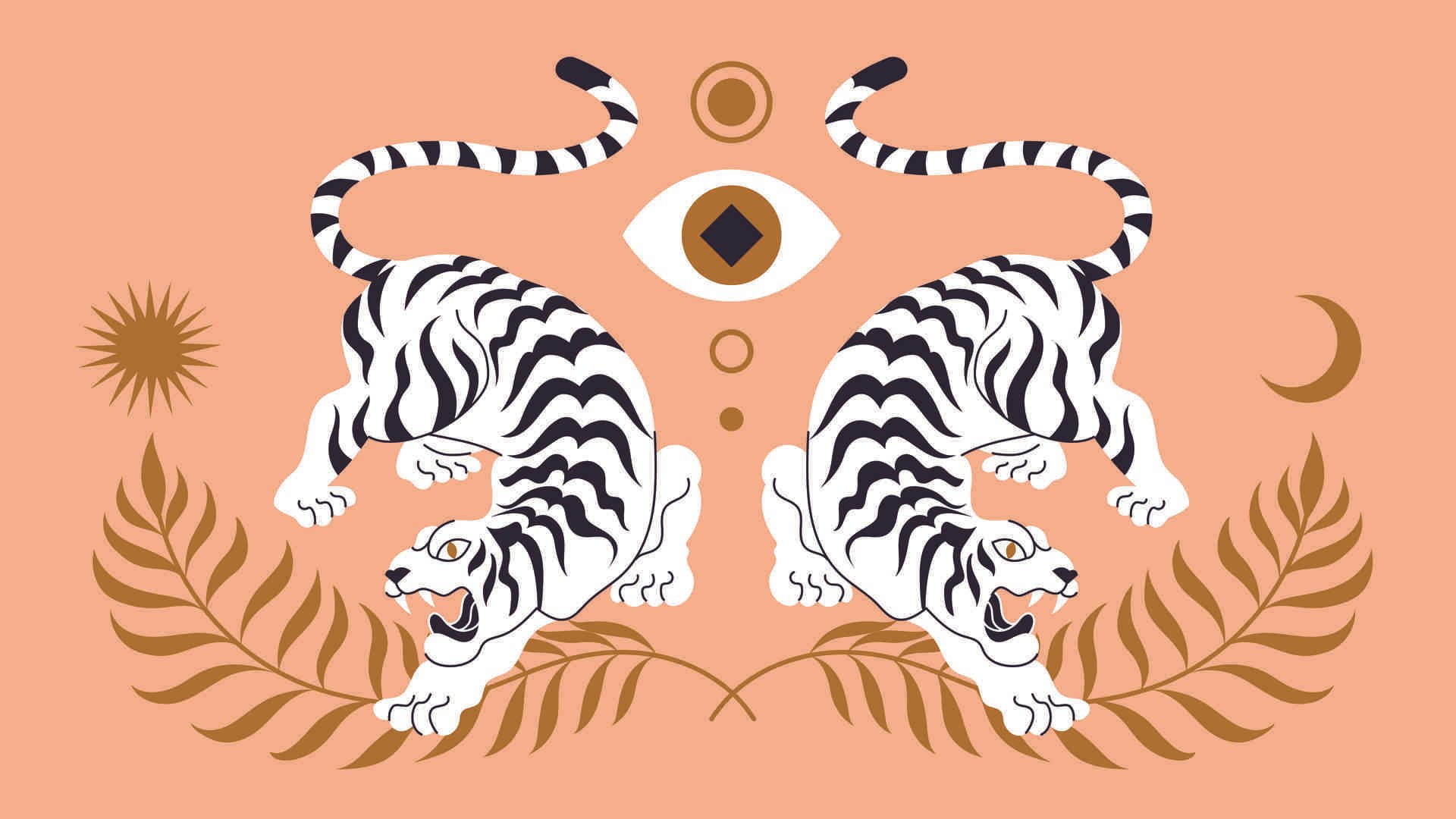 Animal Flow
Animal Flow is a ground-based, bodyweight movement system designed to improve a range of skills including speed, power, endurance, flexibility, mobility, and stability — the idea being that you can tailor your routine to suit your goals. 
Aerial Yoga
Aerial yoga, is a type of yoga in which the traditional yoga and pilates poses are practiced in a silk hammock hanging from the ceiling. This specially designed hammock supports the hips and waist and the natural swaying movements of the hammock add diversity to the workout. Challenging poses, such as inversions and reverse postures, become easier to practice with the support of the hammock.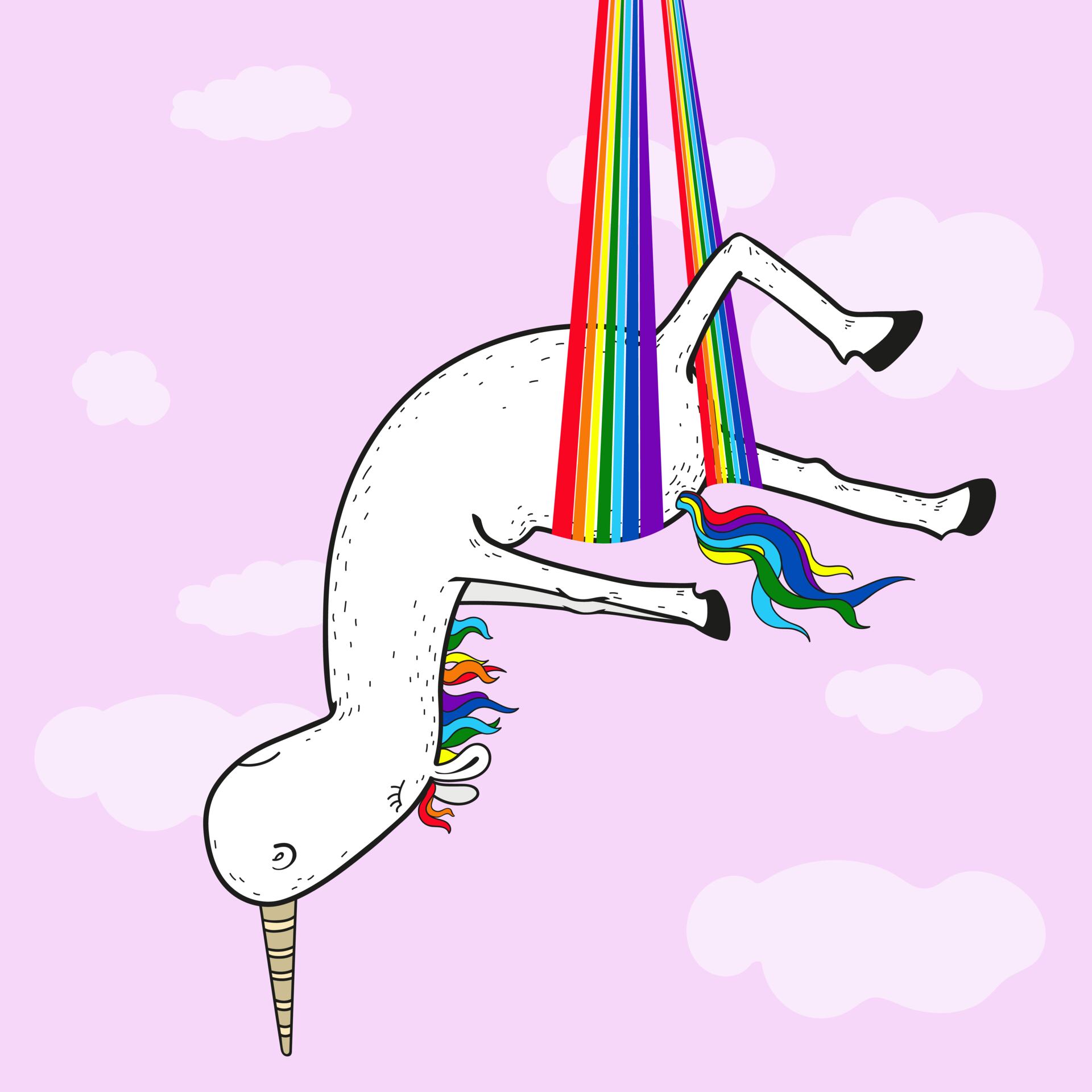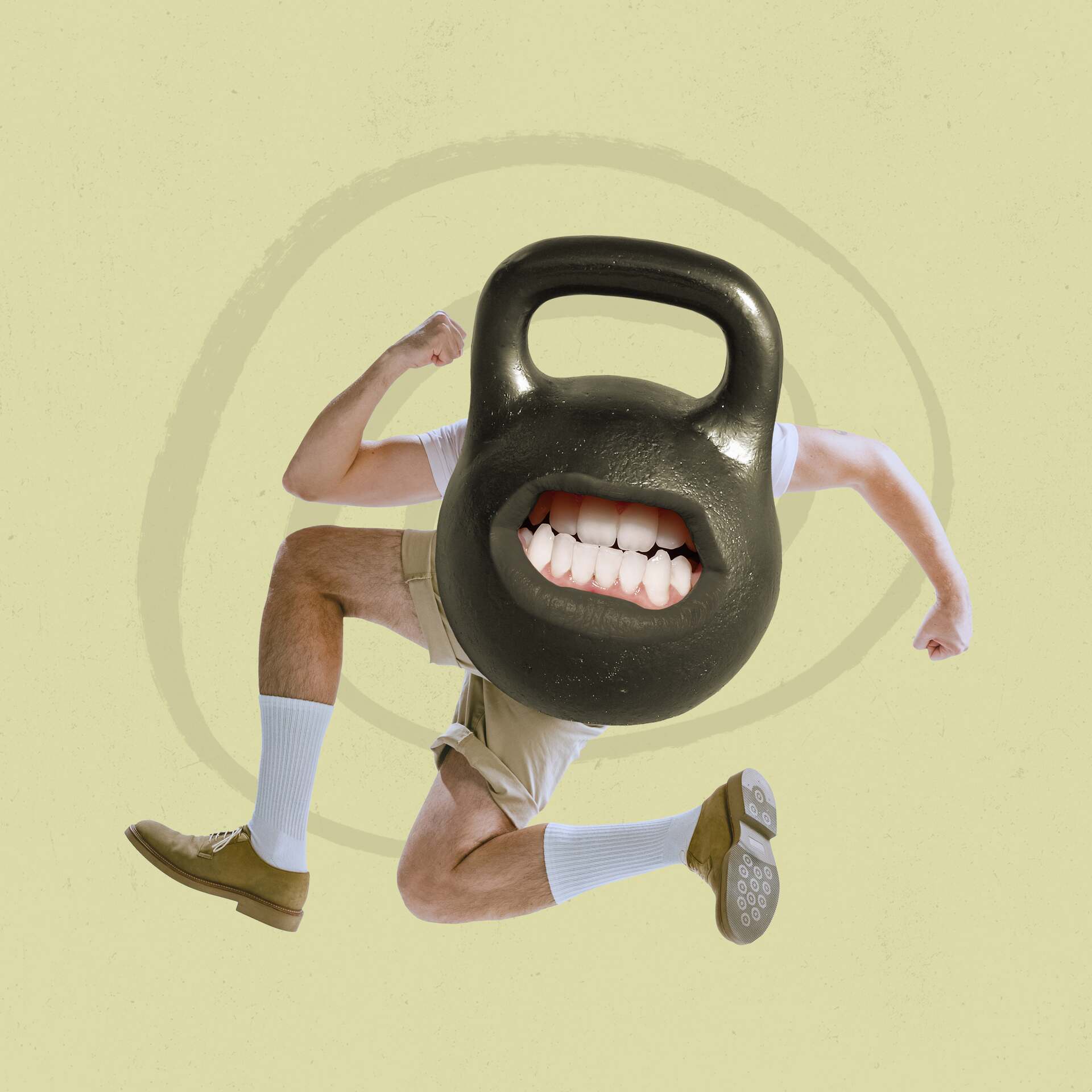 Circuit Training
It is a form of body conditioning that involves endurance training, resistance training, high-intensity aerobics, and exercises performed in a circuit, similar to high-intensity interval training.
Brazilian Butt
Brazilian Butt is build which is focused on lower body strength that will help you build stronger, rounder and firmer glutes along.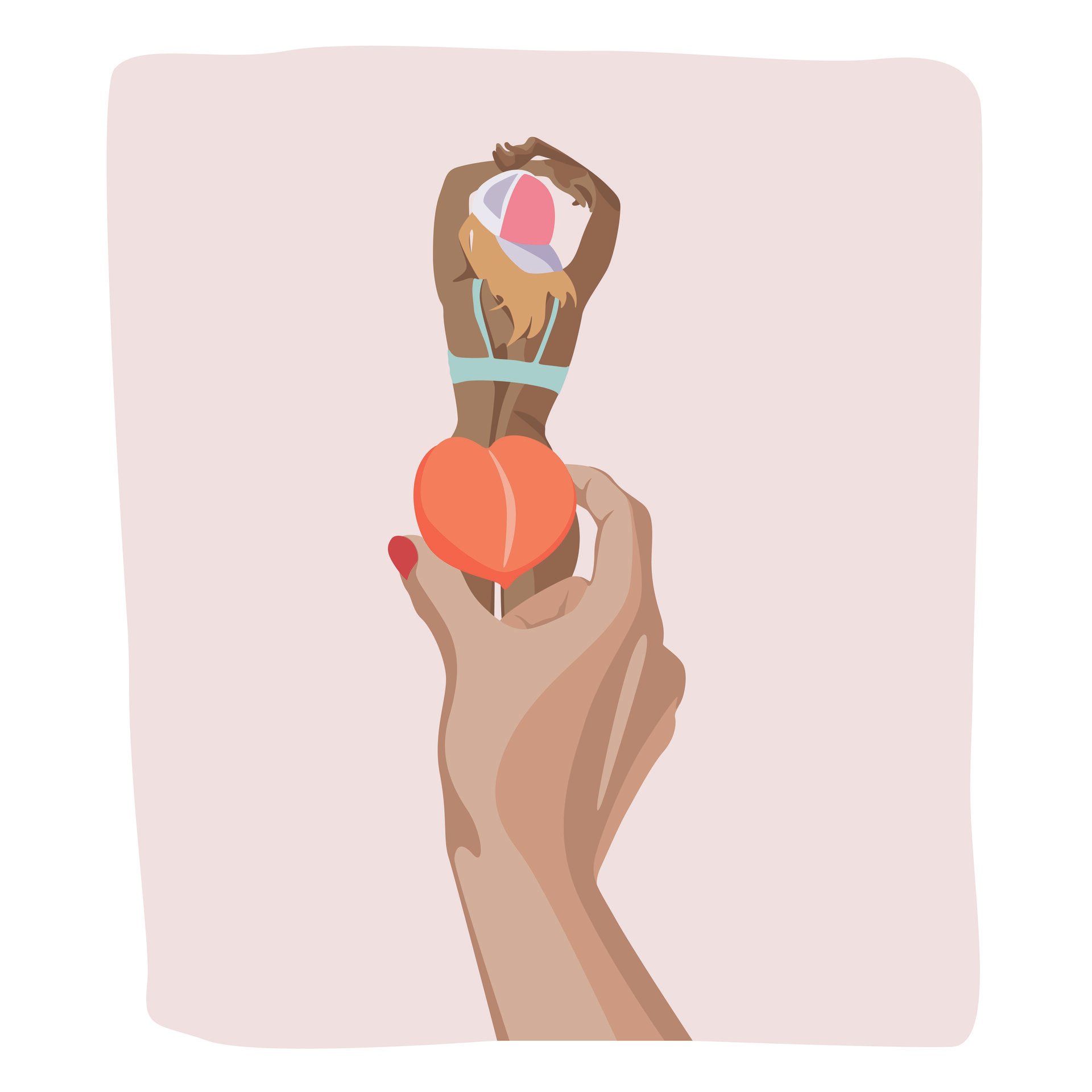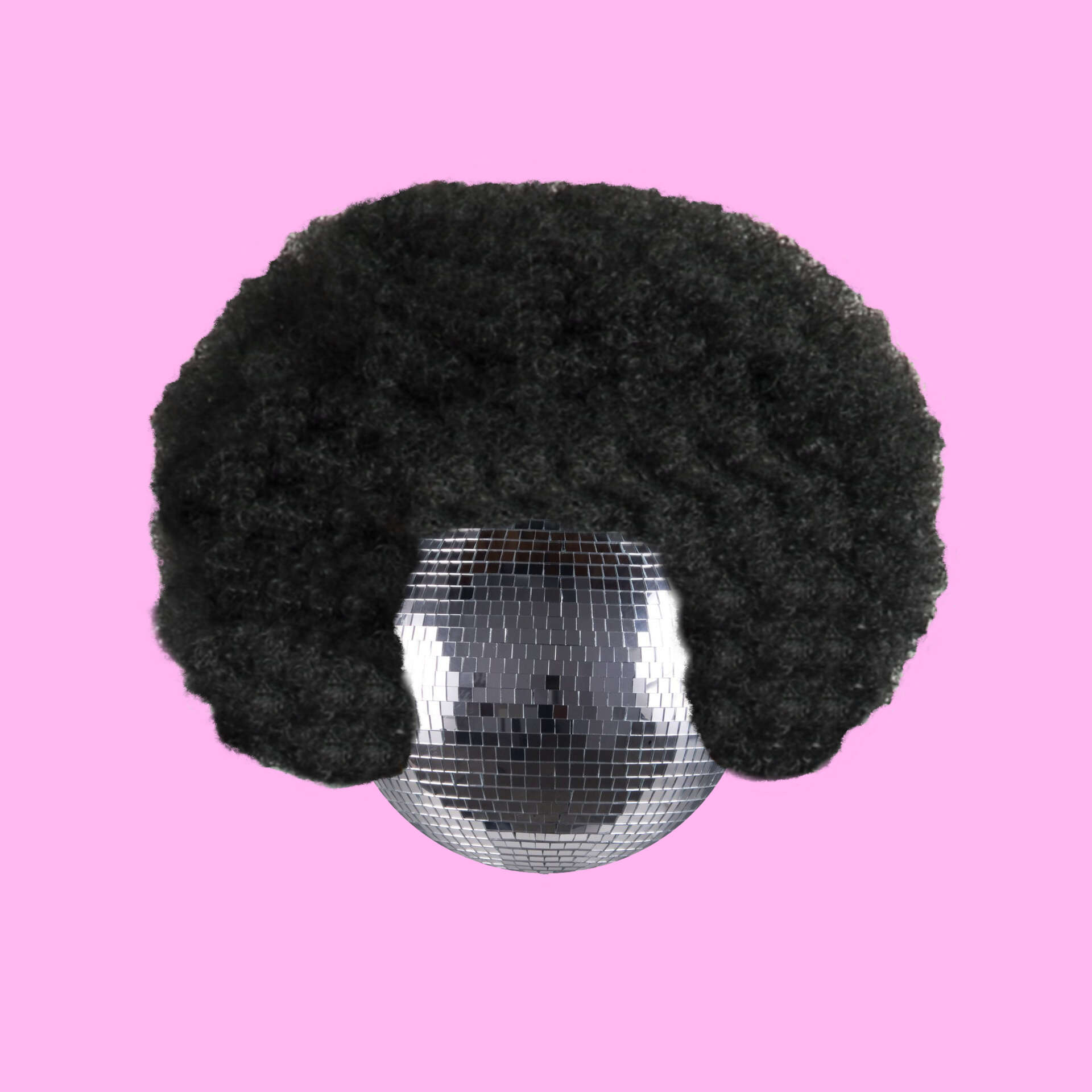 Afro - Dance
It is a type of dance created by combining the rhythms of traditional African dances with the relaxed dance style of Hip Hop. It is a dance full of joy, fun, love and enthusiasm.
Zumba
Zumba is a fusion of Latin and International music - dance themes that create a dynamic, exciting, effective fitness system.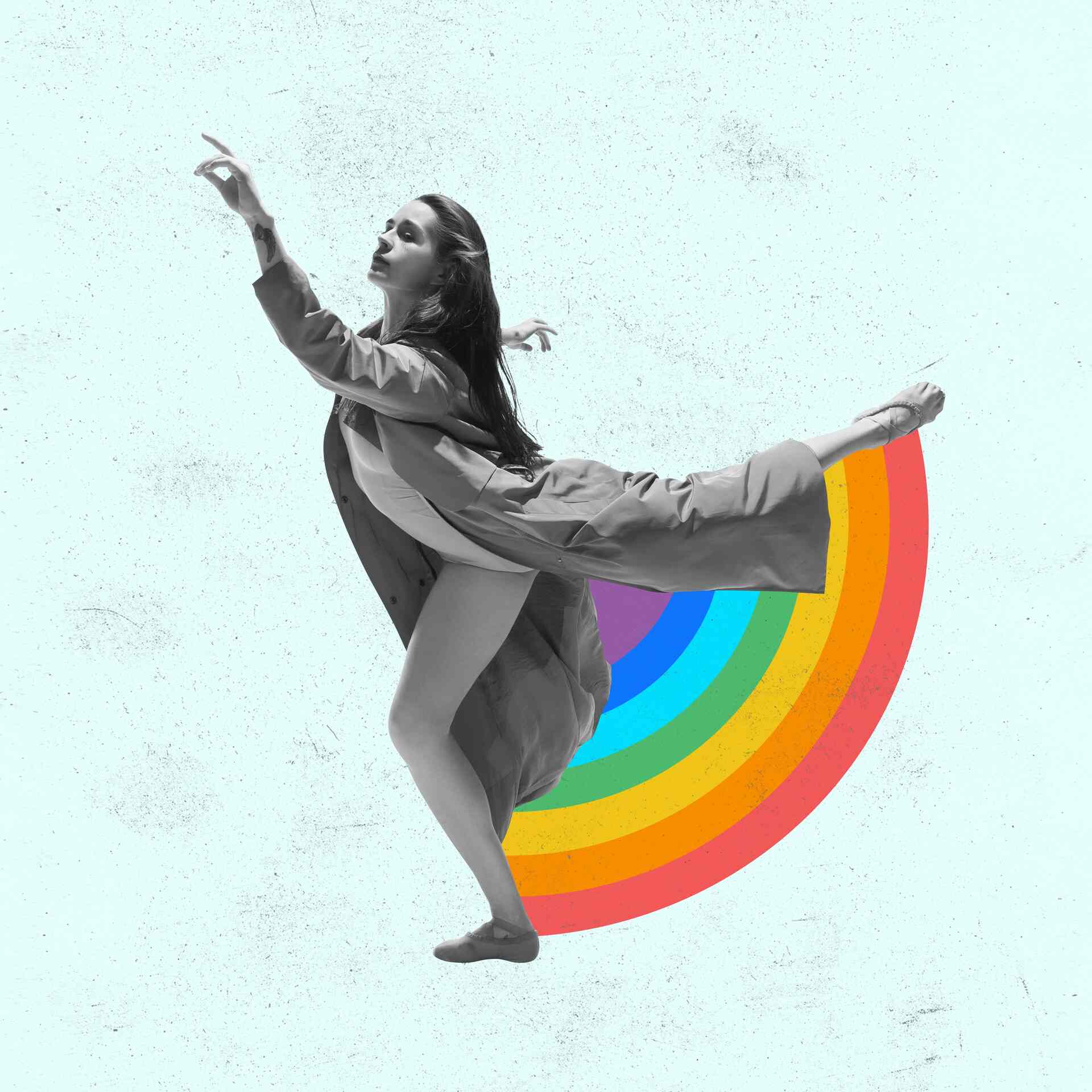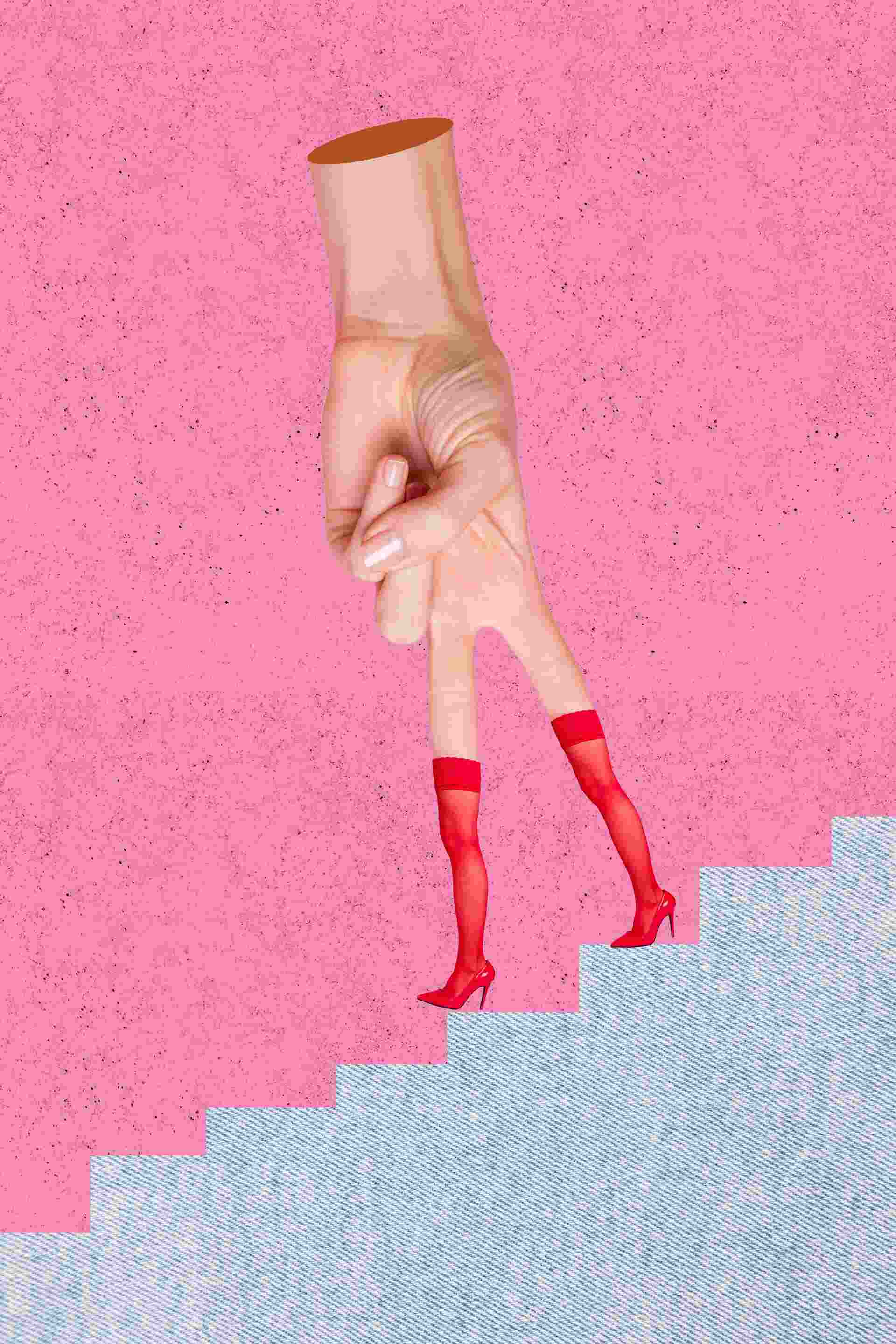 Aero - Fit
It is a training method performed on a step board in an entertaining environment with the rhythm and energy of the music. It provides the opportunity to have a pleasant time while doing sports. 
Insane Abs
Exercises for tight core muscles and more defined abs.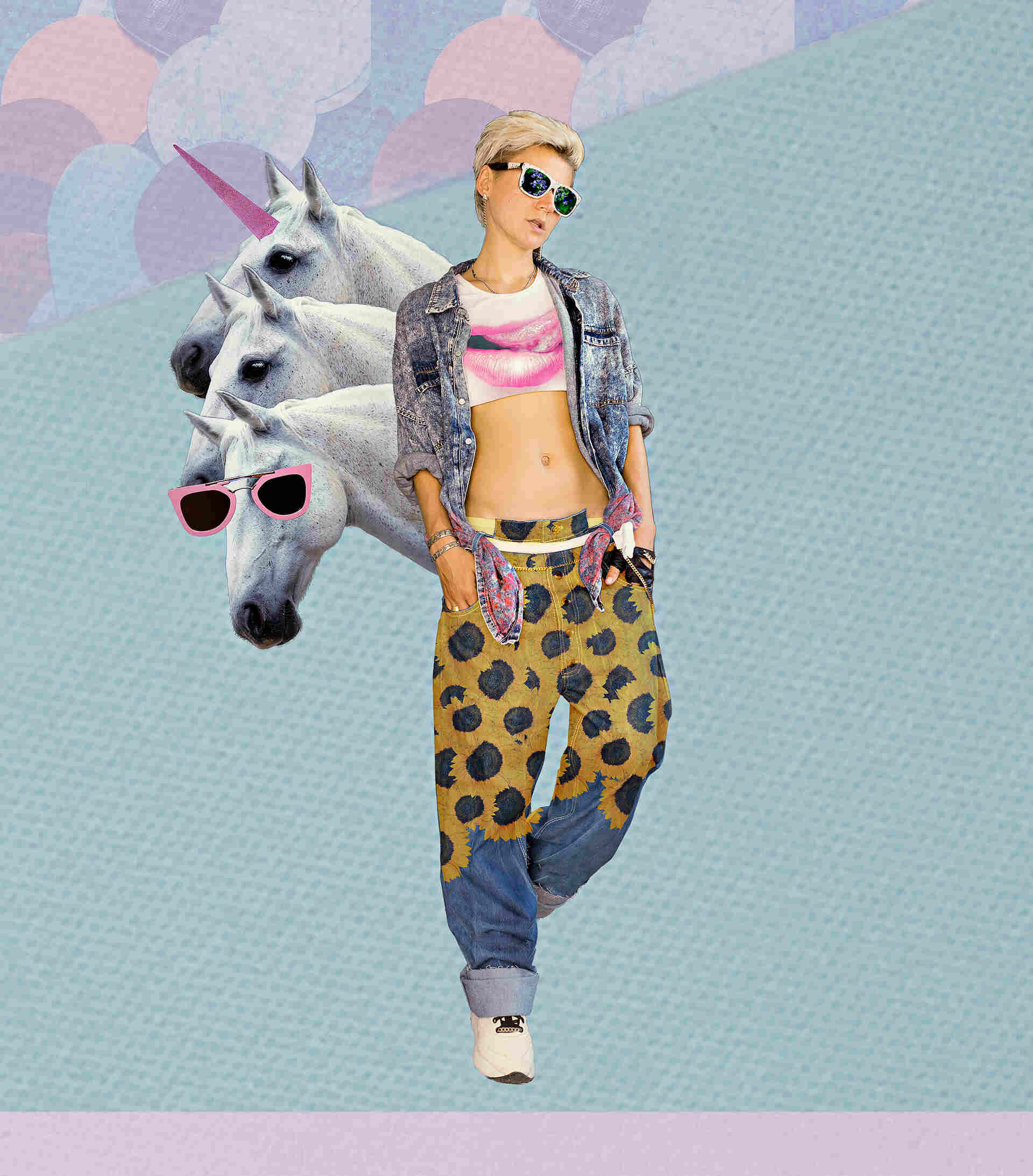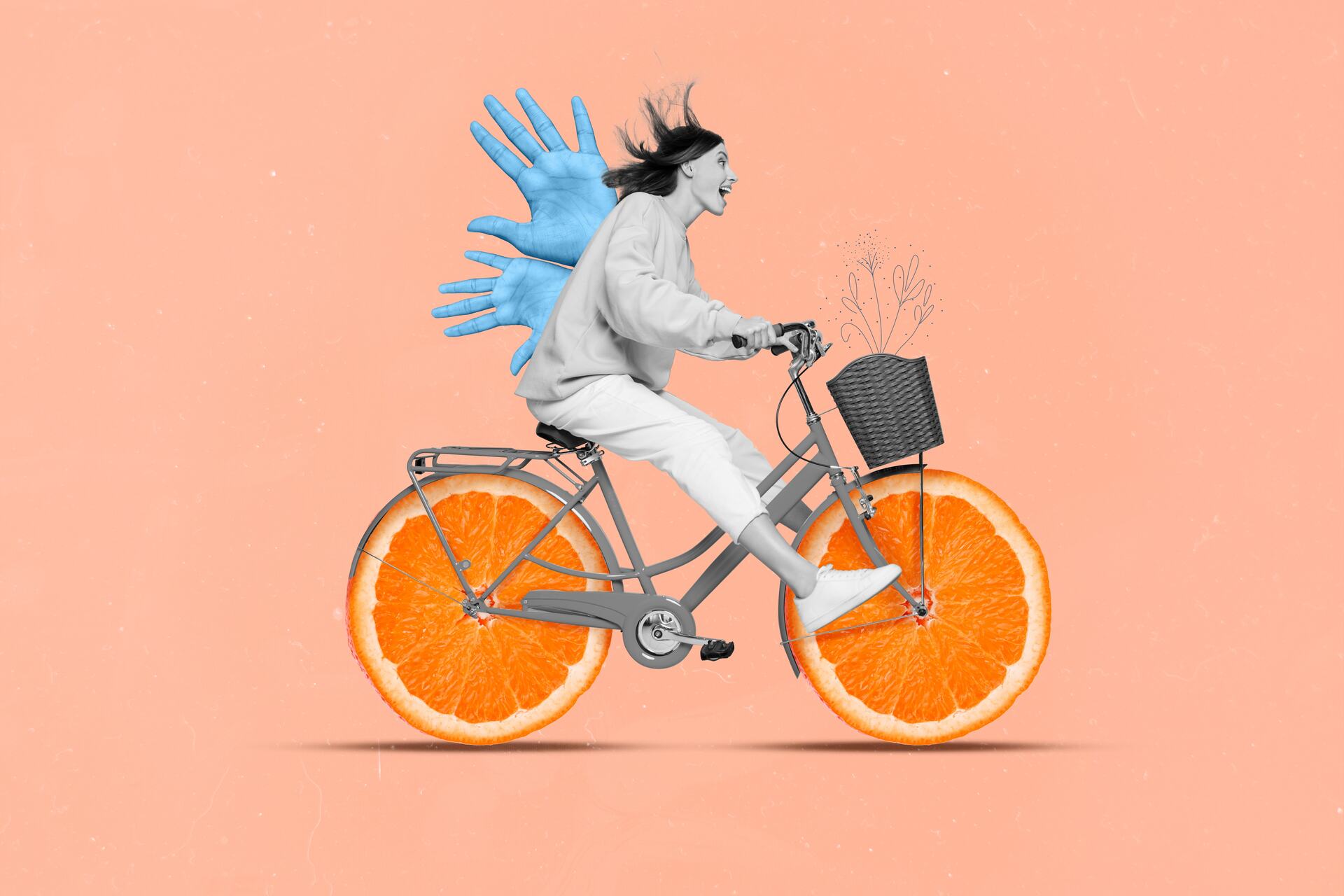 Bike Tour
Tour involves pleasure, adventure and sport by bicycle.
Beach Volleyball
An outdoor sand-based court sport played between two teams of minimum two players.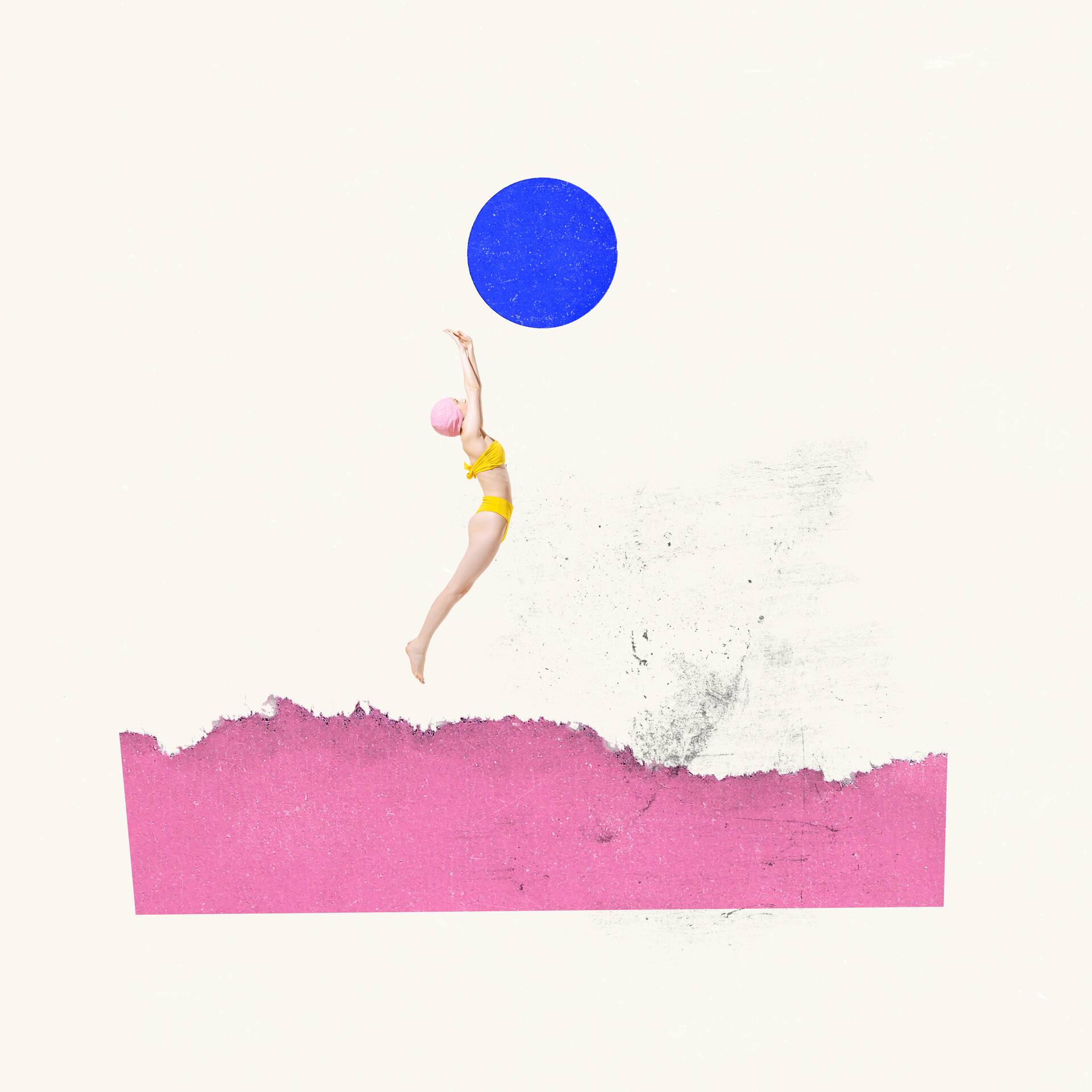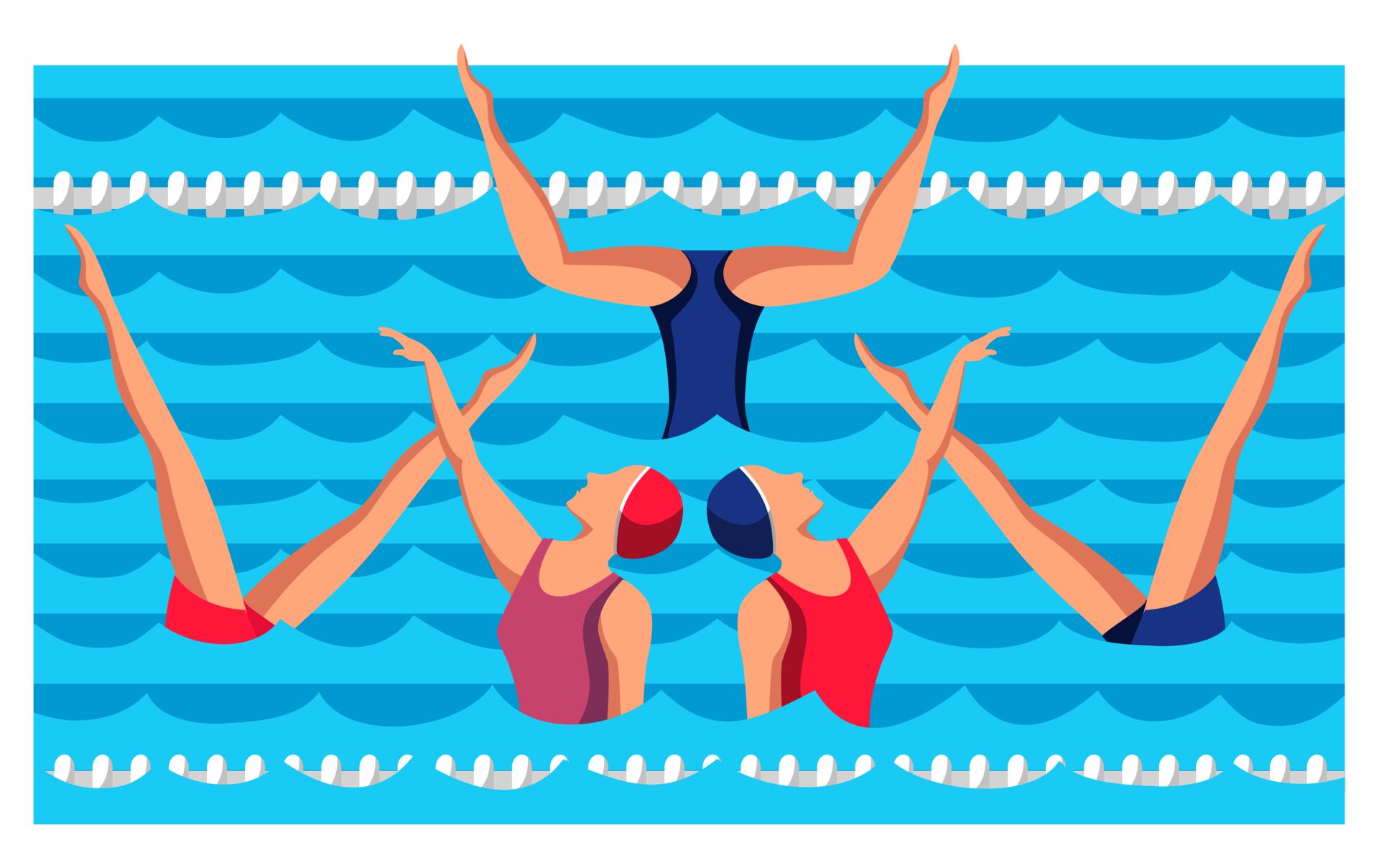 Aqua Dance
Inspired by Latin dance styles and entertaining dance music, this class is one of the fun activities done in the water with the conditioning effect of water.
PERSONAL TRAINING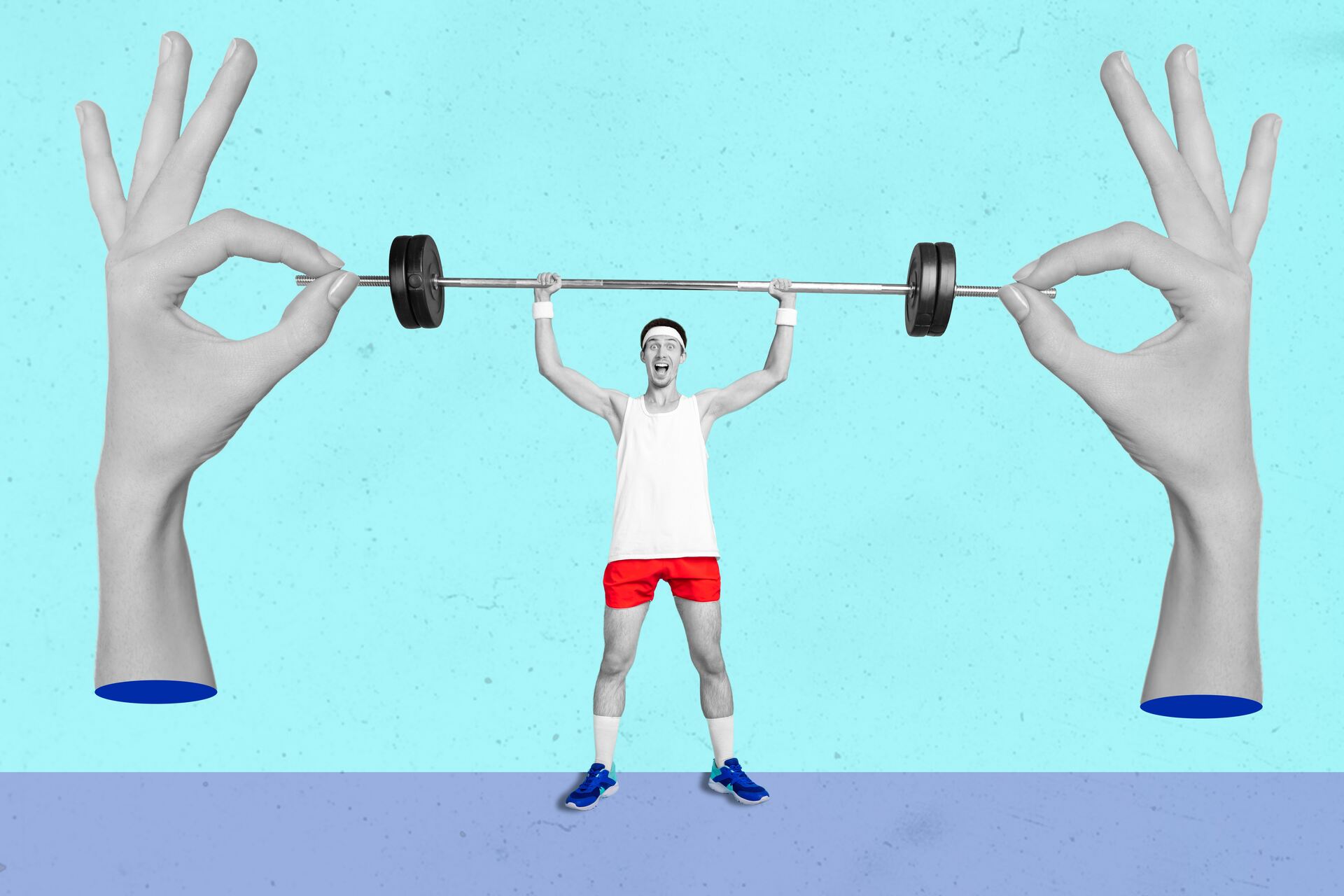 Personal Fitness Training
Personal Training involves hiring a Personal Trainer to help a client meet their fitness goals, through the knowledge, skills, and abilities personal trainers possess. A personal trainer is a fitness professional who designs exercise programs and instructs exercise to help people achieve their fitness goals, which will often include weight loss, improving sports performance, or managing a health condition. They do this by working with people on a one-to-one basis and in a group setting.
Reformer Pilates
Reformer Pilates combines the traditional principals and movements of mat Pilates with a Reformer machine. This machine contains a foot bar, carriage, pulleys, and five springs of varying tension that can be adjusted to suit your fitness level or needs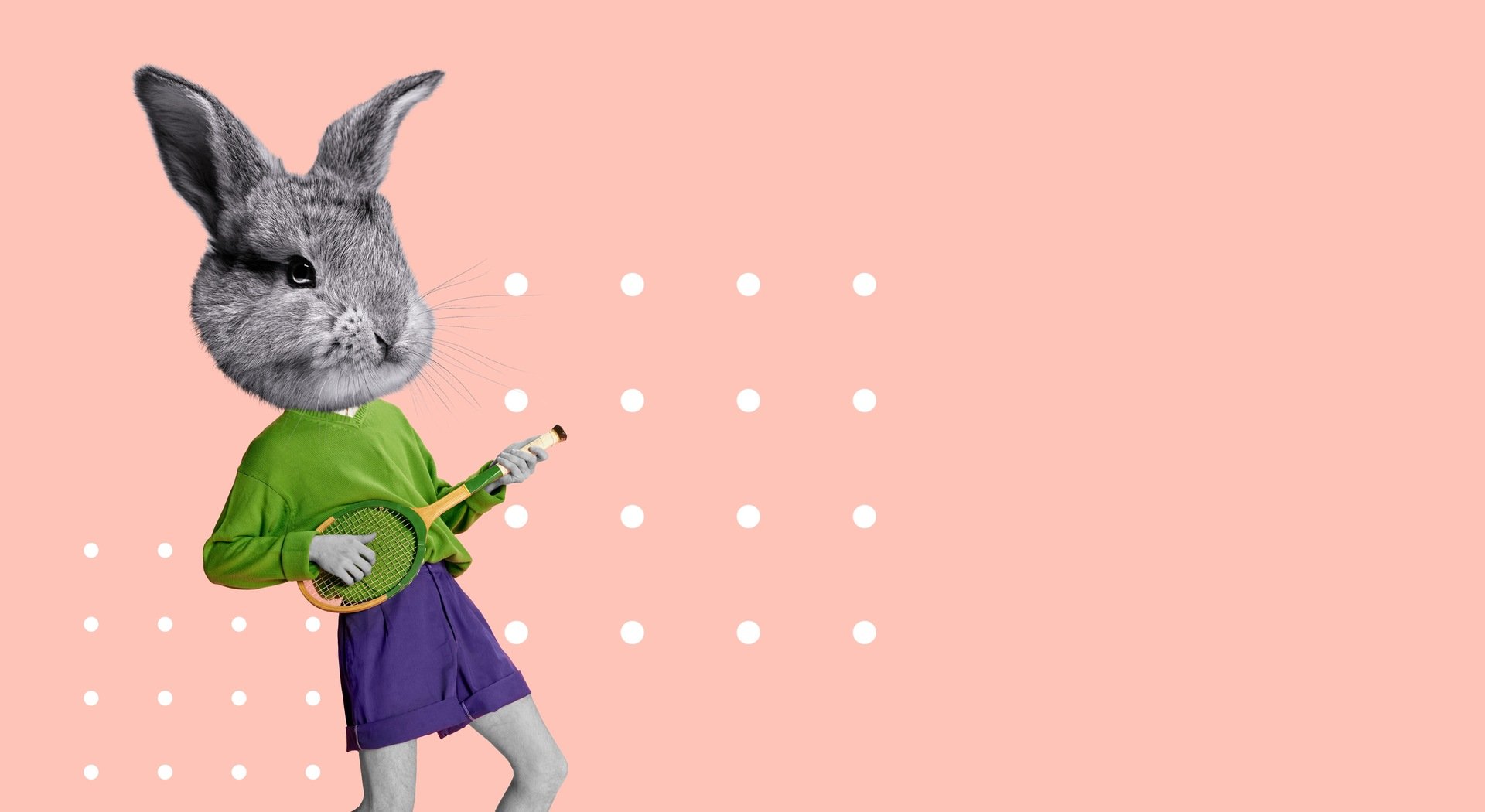 Tennis
Need an excuse to dress all in white and put on a cool hat? We've got you covered. Even if you have never held a tennis racket in your hands before, you can take tennis lessons to try your hand at this royal sport. Our professional tennis instructors will provide the equipment and make the reservations - so you only need to make up your mind to book yourself a lesson
Swimming
Private swim lessons help kids and adults become more comfortable in the water while enhancing their swim skills. These personalized lessons with private swim instructors are ideal for students who learn better with individual attention, including anxious first-time swimmers, kids with special needs, adults who have not had the opportunity to learn how to swim, competitive swimmers who want to improve their technique. If you're wanting to progress faster, private swim lessons are a great option to maximize your (or your child's) time with a swim instructor.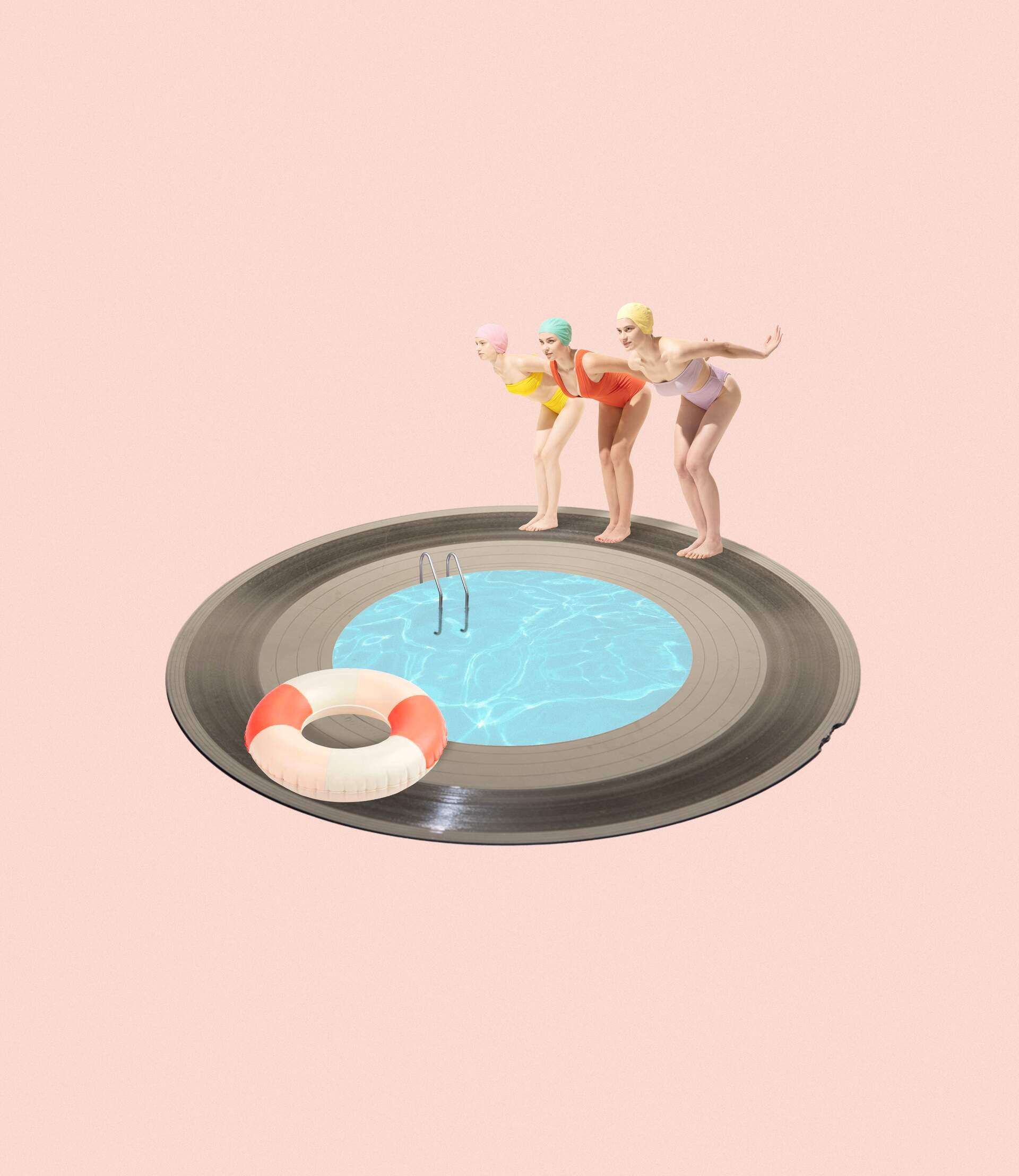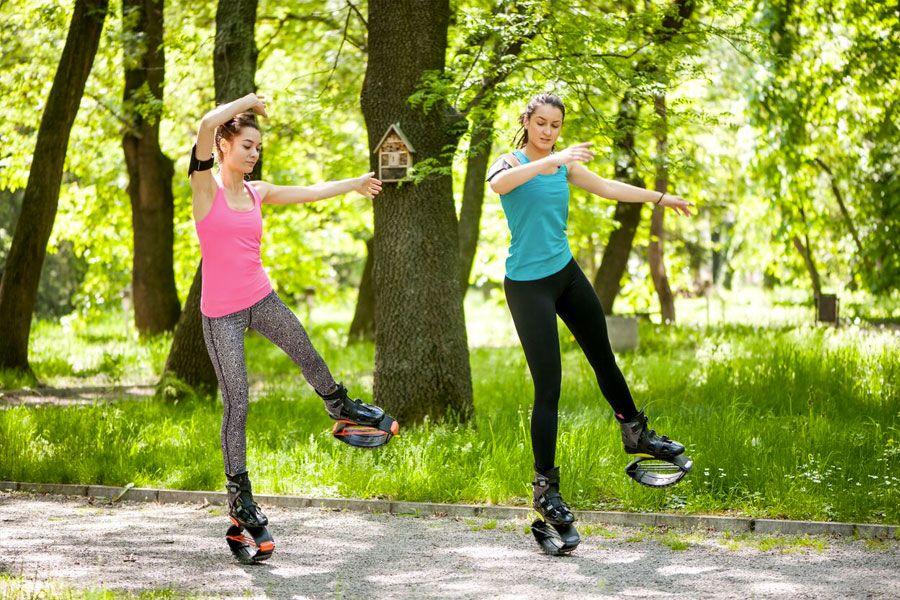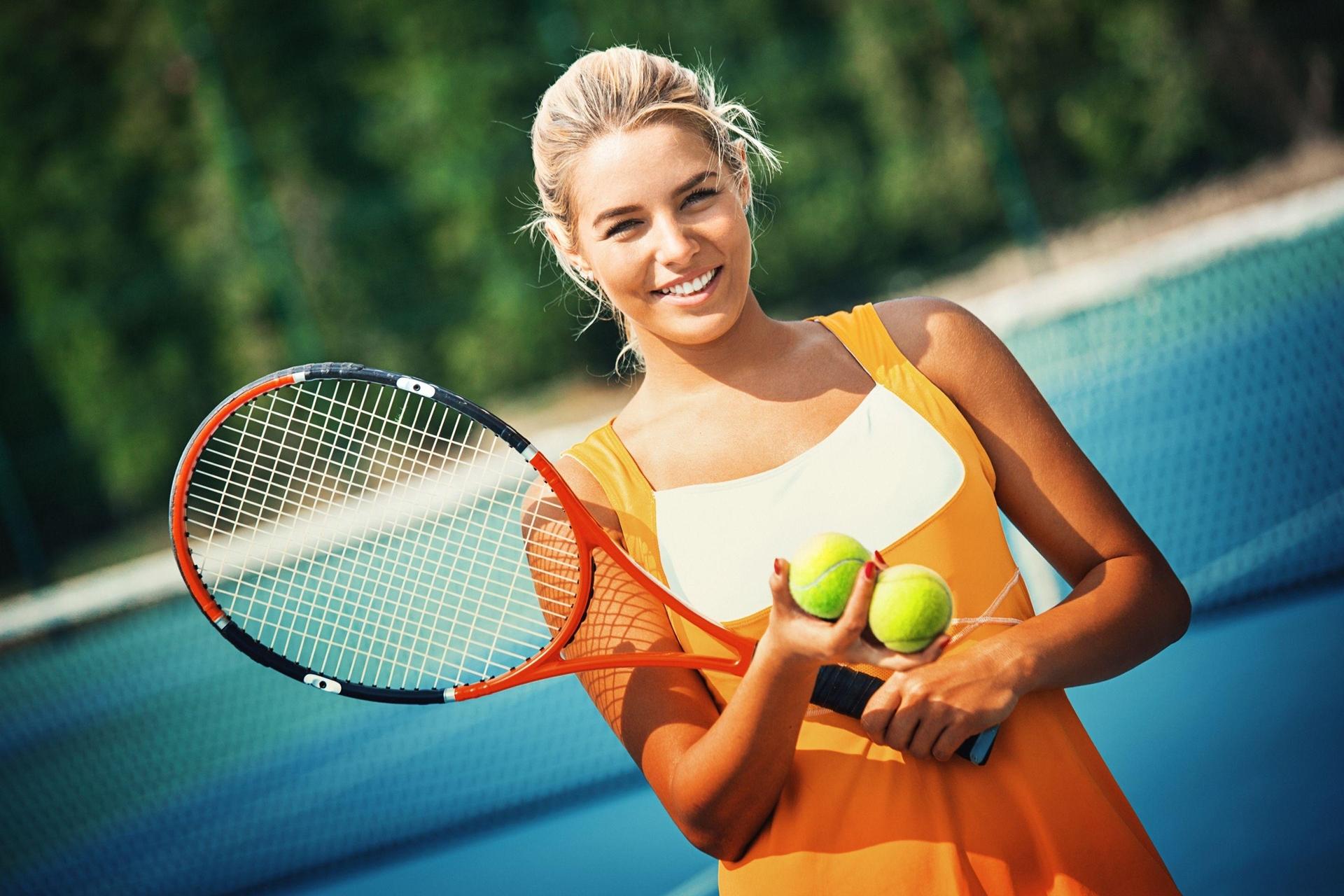 ---

TENNIS
Either play with your friends at one of our 4 outdoor tennis courts - 2 acrylic hard courts and 2 carpet courts, or sign up for a private lesson.