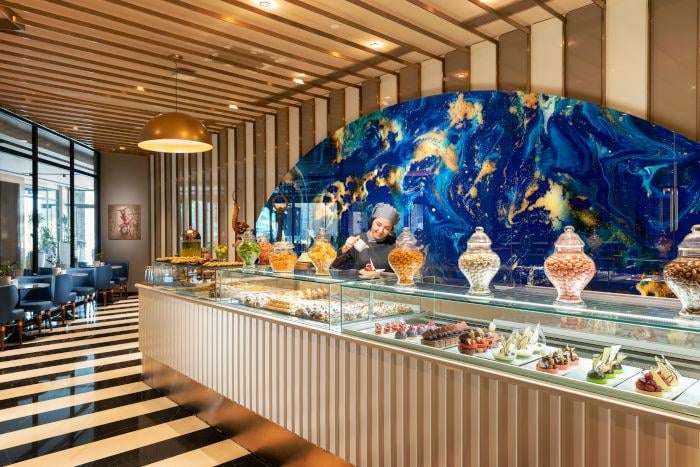 BLUETTE PATISSERIE
No vacation is complete without sweets - a selection of chocolates, cakes, cookies and other desserts are served to satisfy your sweet tooth.
AFTERS
CHOCOLATE
COFFEE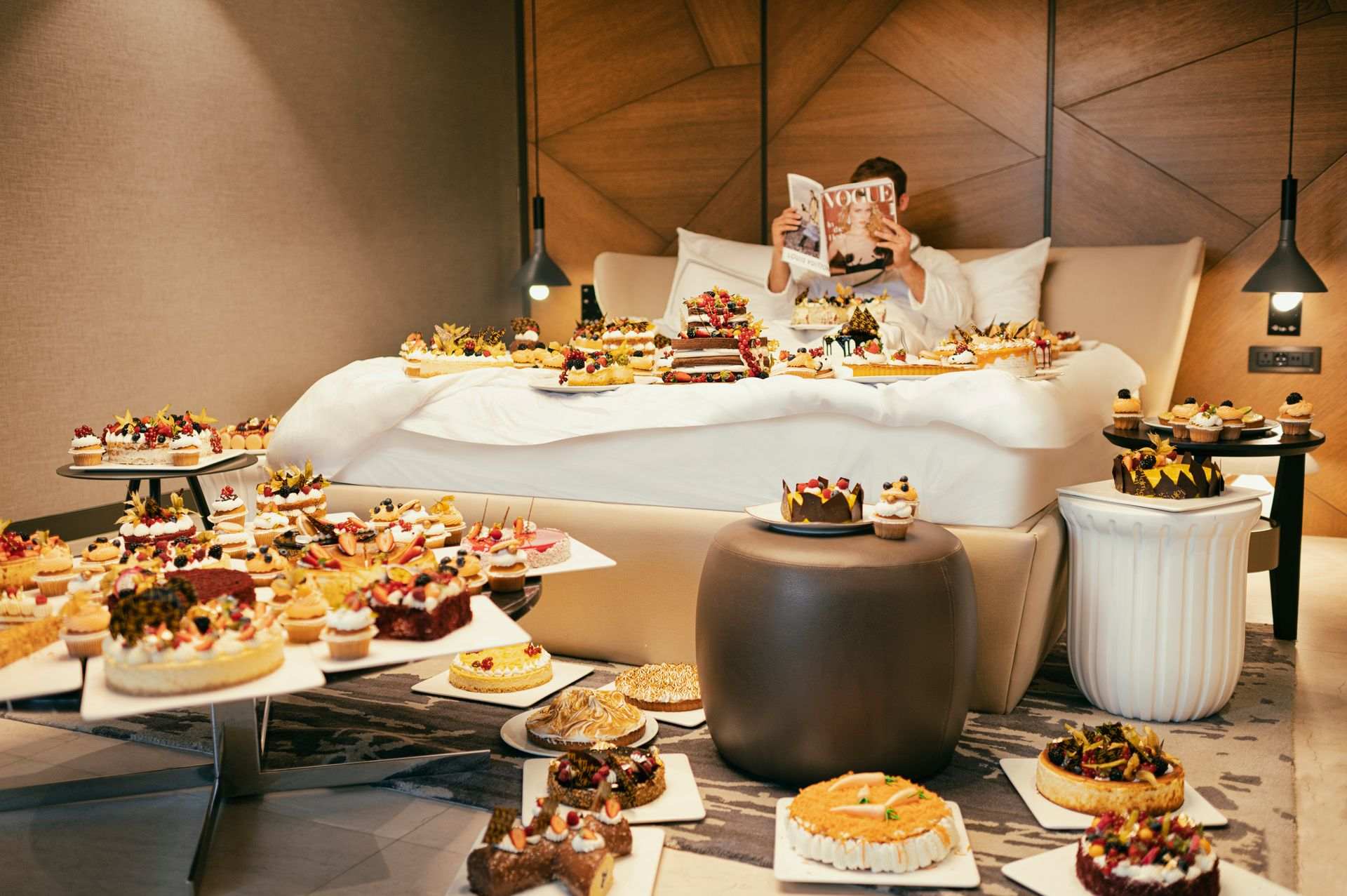 IN-ROOM DINING
For those times that you just don't want to leave your room, you may order from a selection of international or Turkish treats in - with charge.
We would like to remind you that there is a 11.5% service charge for the extra services you will receive.