Opa! +16
Offering a combination of Asian and Mediterranean gourmet delicacies and extraordinary creations, Opa! offers you a view to enjoy while having your wine...
HOURS & MENU
Moreover, delicious teppanyaki, crafted by Lujo chefs by Japanese cuisine rules, awaits you to enjoy japan culture at Aegean shores...
Chef's Choice
Premium Raw Bar
The Chef's special selection brings together the perfect ingredients for sea lovers. Lobster tail, Beluga Caviar, Salmon Caviar, Fresh Oyster, King Crab, and Opa's magnificent sea view accompany the feast of flavors at the Premium Raw Bar where special shellfish meet...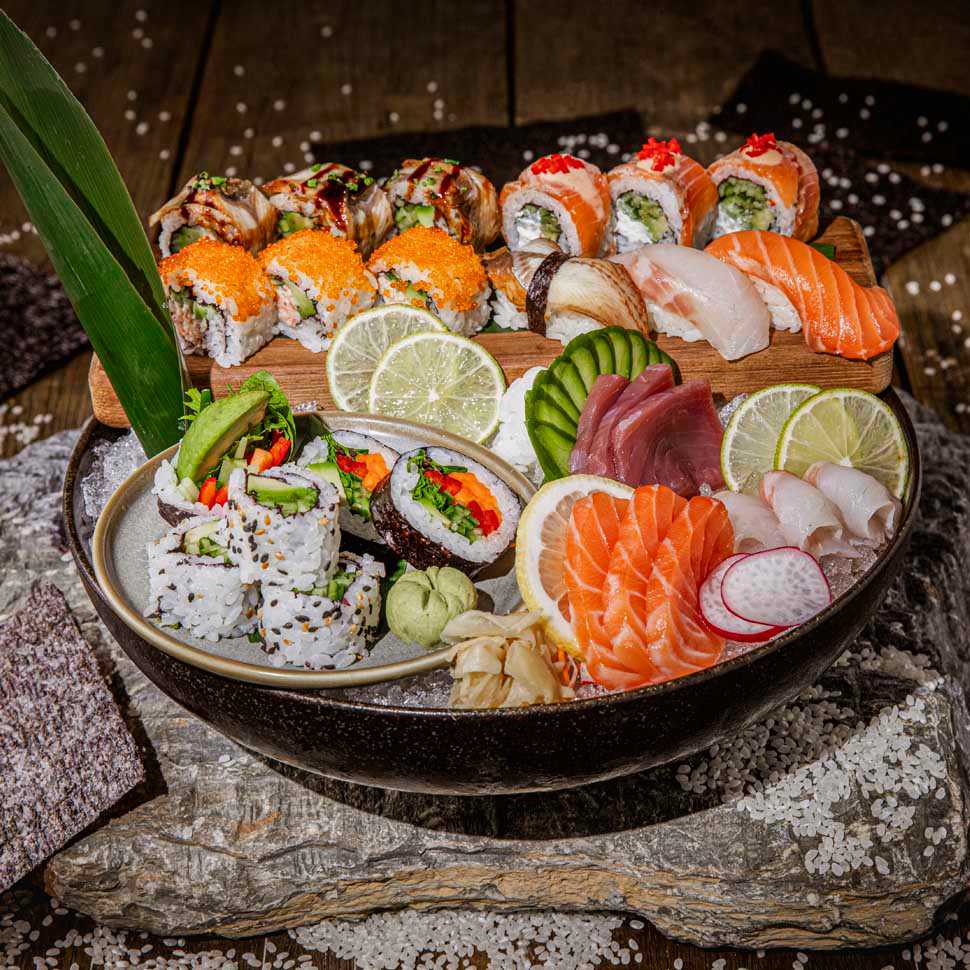 //