Shibori
Open depending on weather conditions
At Lujo, putting your joy first, we offer you the best of Asian cuisine as you prefer: Robata Grill and the Sushi Bar.
*Shibori is unavailable in April, May and October.
TEPPANYAKI
ROBATA GRILL
CHEF'S CHOICE
GALLERY
HOURS & MENU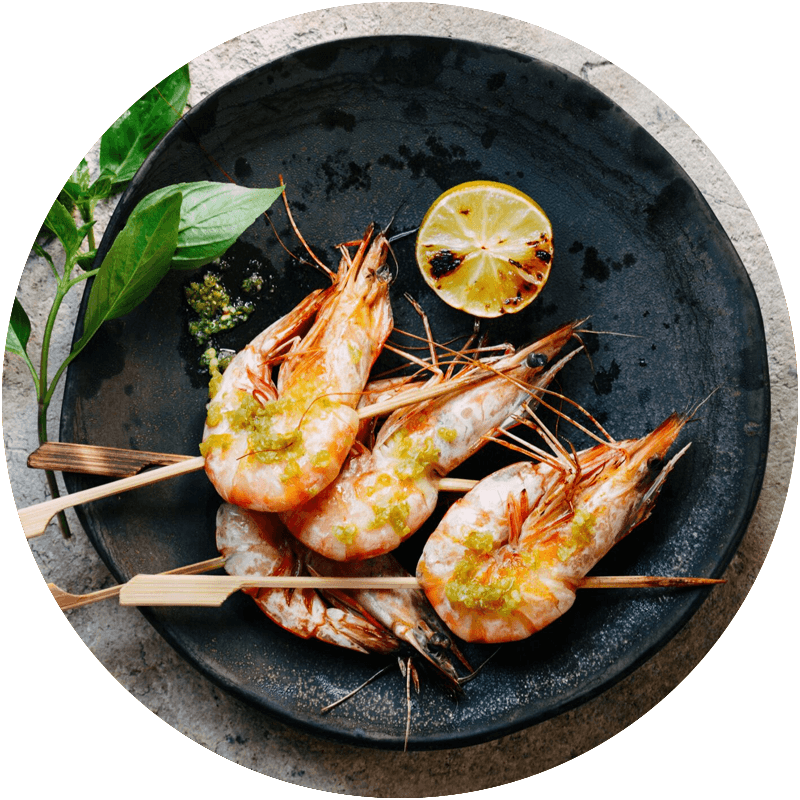 Robata Grill
Ancient Japan is calling you... Our Asian cuisine would not be complete if we had not included this cooking art to our menu. Robatayaki, often shortened to just Robata, is a method of cooking food on skewers slowly over hot coal. This delicious and flavorful cooking method is said to have originated from ancient fishermen in Japan who took boxes of hot coals with them on their boats to heat their food.
Chef's Choice
Sushi Platter
Chef's Sushi Platter, one of the indispensable traditions of Asian cuisine and one of the most important flavors of our cuisine; Sashimi, Nigiri, Maki and Rolls and Shibori's precious classics served with our daily fresh seafood.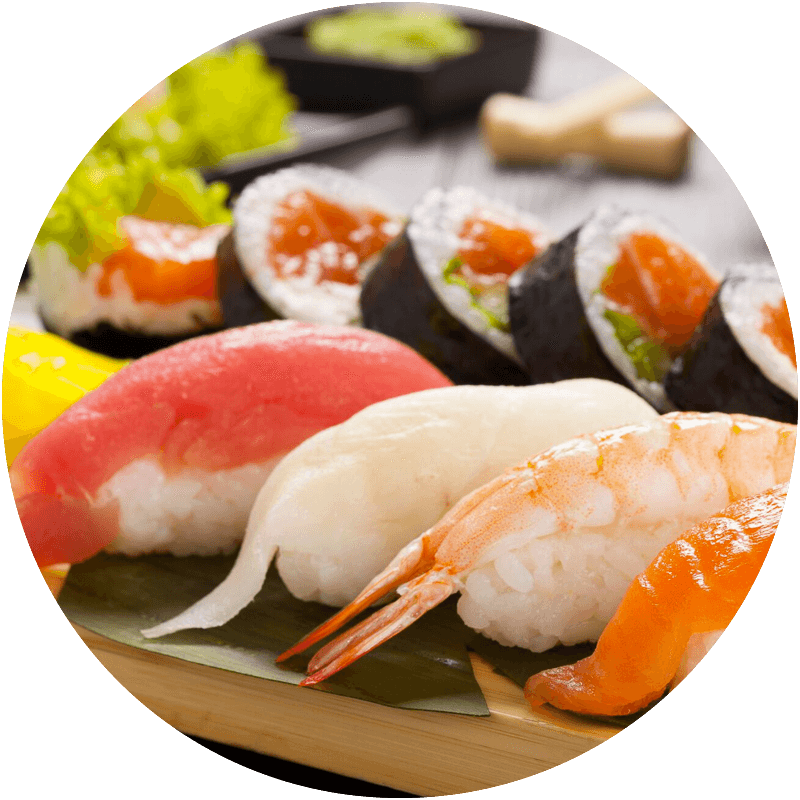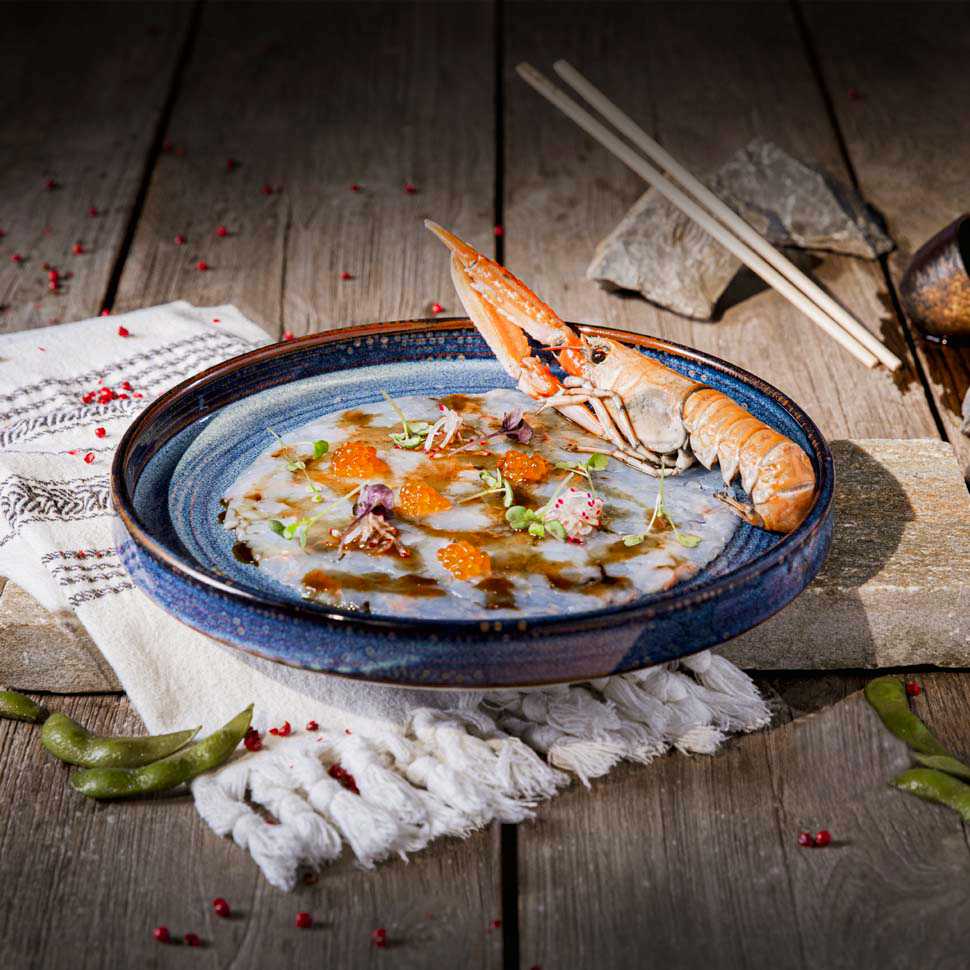 LANGOUSTINE
Known as Norwegian Lobster in Asian cuisine, Langoustine is served with the chef's special sauce.
DINNER -
MODERN ASIA
19:00
23:00