PRESS / Magical Center Of Romantic Moments
MAGICAL CENTER OF ROMANTIC MOMENTS
Whatever you dream of for a romantic vacation comes true at Lujo. With its adults-only beaches and pools, romantic areas for couples as well as impressive restaurants that combine taste with excellent presentations, Lujo offers an ideal getaway for couples who want to spend a vacation together.
Laying on the sands at Escape Beach and enjoying the sea and the sun, couples can, at the same time, have fun at Indigo Beach Club's all-day parties. Being refreshed in the private suites of Lujo Sensum Spa, couples collect unforgettable memories with exclusive services such as a private dinner on an authentic Bodrum gulet or a seaplane tour in the skies of Bodrum.
Unique Meeting of Silence and Tranquility
Located on the calmest and most silent part of Lujo beach, Escape Beach allows couples who want to spend time with each other to have a unique sea experience. Cabanas located on Pier Lotus, Lujo's specially designed pier, offer couples the pleasure of the sea and the sun with their special services and privileges in the most luxurious and secluded way.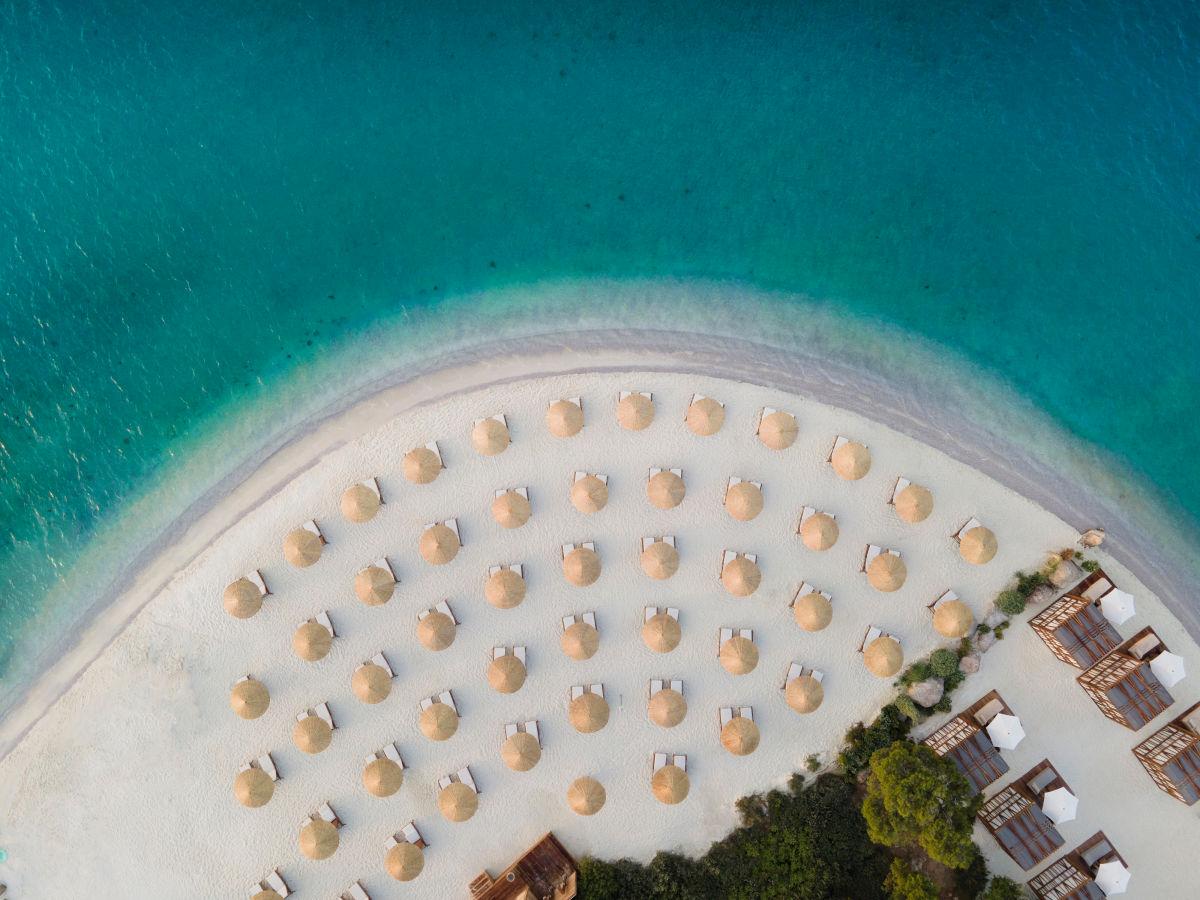 All-Day Beach Party
Couples enjoy the sun, sea and music all day with the Indigo Beach Club, which is specially designed for adults. While spending a relaxing time on the cushions in the lodges with sea view surrounded by green areas, couple will have the opportunity to relax and have fun together by tasting Signature cocktails specially prepared by mixologists and listening to DJ performances.
Rooms Opening to the Blue
The scented censers in the rooms, the special breakfast service and the magnificent view cause couples to not even want to leave the room. Especially the Laguna Rooms with direct access to the pool and Forest Rooms with a view of greenery are popular among couples.
Discovery of Physical and Spiritual Regeneration
Lujo Sensum Spa offers couples the ultimate SPA experience with its relaxing massage options and romantic suites. Couples resting in the Jacuzzi can choose the desired couple massage in the private SPA suite.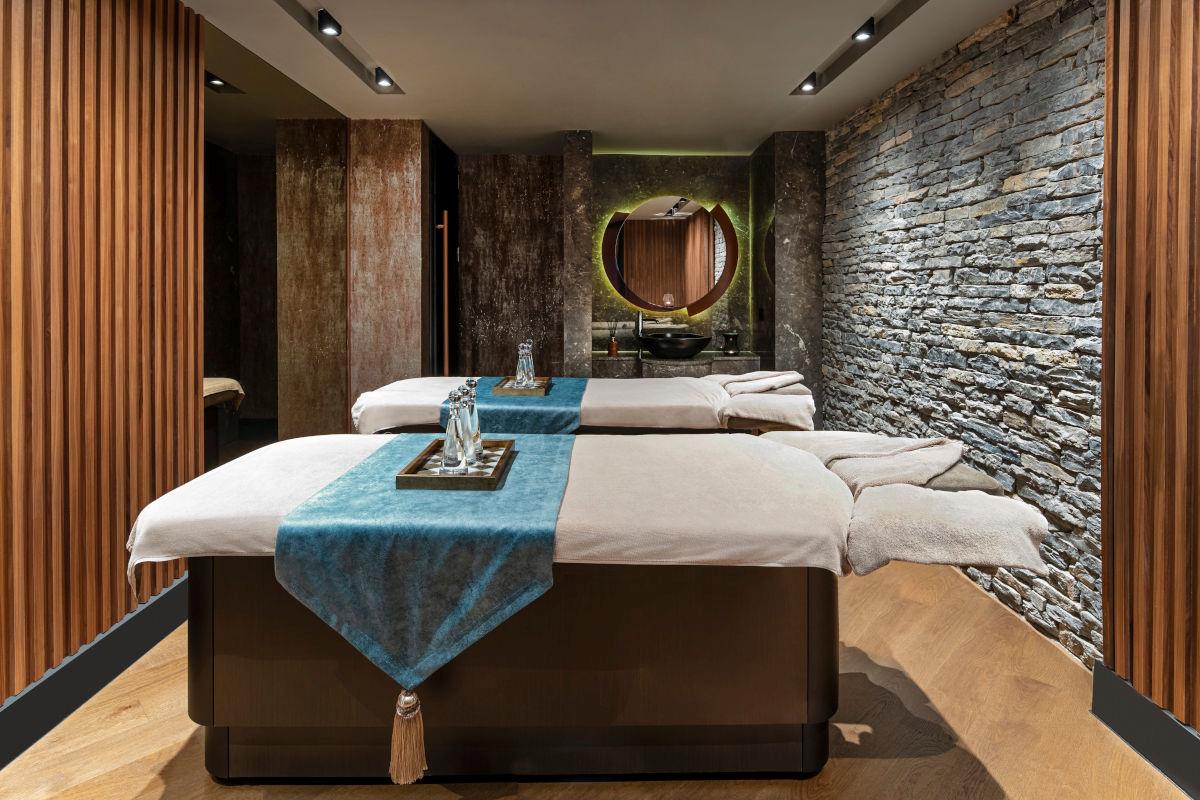 Journey to the Most Special Stories
Couples start to feel special from the moment of their arrival in Bodrum. Lujo picks them up from Bodrum Airport by private vehicle in order to turn their journey into a special experience.
Lujo takes couples on a romantic journey in the peaceful waters of the Aegean Sea with a special dinner on the yacht. In addition, couples take a journey in the skies of Bodrum with the seaplane tour, and witness the fascinating meeting of blue and green from another perspective.