Take off and Enjoy
Breaking away from the water surface, we fly into the clouds to enjoy the expanses of freedom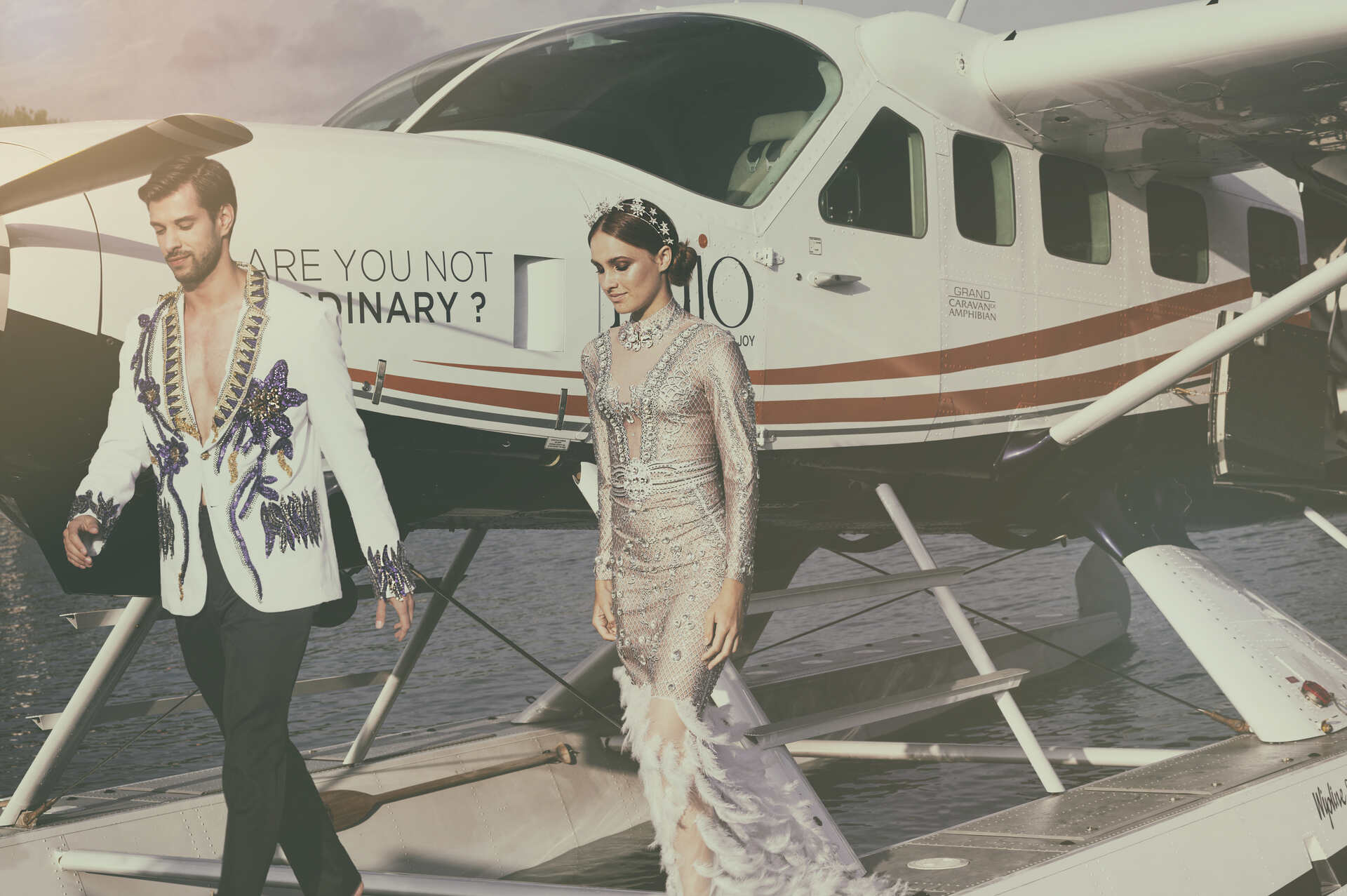 Bodrum is full of unique stories, it is surrounded by unique places and landscapes. But there are such impressive features that are invisible to the ordinary eye. At Lujo, we do not repeat what everyone sees, but make special details visible, emphasizing their uniqueness for true aesthetic enjoyment.
A winding coastline of Bodrum hides many picturesque bays, unexplored islands and lonely beaches. This is what can only be seen from a bird's eye view; you can even land on the water to swim in the lagoon from your dreams.
From the sky you have a panoramic view of the vast expanses of Bodrum, its medieval grandeur in the Halicarnassus fortress and windmills, which look towards the winds and are a symbol of the city, where the Aegean Sea blows with pleasant coolness.
From Lujo to Efes, Antalya even Mykonos. Wherever you dream to go, Lujo's seaplane make dreams come true.
Under the wings are bays in all shades of blue, and above - are clouds of all forms of cotton candy.
On the one hand, it's the joy of the blue colour of the Aegean Sea, on the other hand - unique impressions that will remain in your piggy bank of memories for a long time.
Are you not ordinary?
Let's try this new experience!