WHAT IS YOUR FAVOURITE COLOUR OF THE RAINBOW?
With hundreds of guests from countries all over the world and tens of employees from the most distant corners of the globe, Lujo is the epitome of diversity, colour, different ethnic groups, different understandings of joy, different languages, and smiles in all the colours of the rainbow. Because art is never just black and white.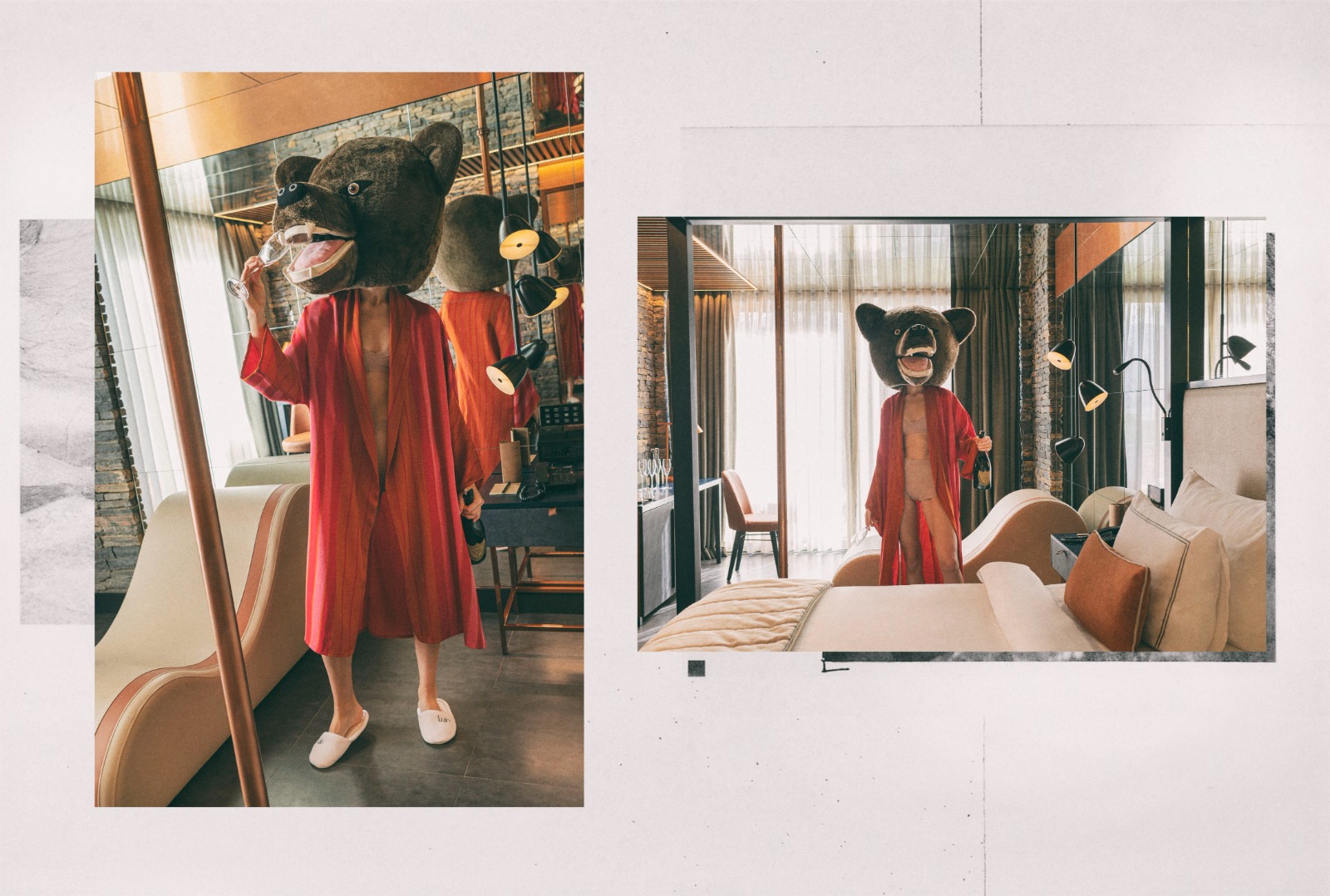 Our world is colourful and so is our understanding. We wave the rainbow flag for mom and dad, mom and mom, or dad and dad. Are you a loving couple of the rainbow world? Feel the embrace of art & joy at Lujo. The world shines brighter, without boundaries and prejudices.
Beautifully set up to meet the needs of families, our Family Rooms and Suites invite to a holiday with privacy for the parents, while the little ones are sound asleep in their own beds, in their own rooms, but in comfortable proximity to their moms and dads.
Are you a party lover and in search of the ultimate experience? Seek no further. Our Indigo Clubber Zone has been custom-designed to meet every party fan's most secret desires! Feel the music and enjoy the beat! This area is just for you because the Indigo Zone is for adult clubbers (16+) only.
And for those, who do not wish to leave the party scene: Adult only Indigo Clubber rooms with pool or terrace options are the perfect answer! We admit we have put in a little recovery kit. But shhh… what happens in Indigo, stays in Indigo.