Sharp Knives, Fresh Goods
Artwork plates made by the best chefs have a long and difficult journey. The mastermind behind the carefully prepared menus shows the same care when choosing their ingredients.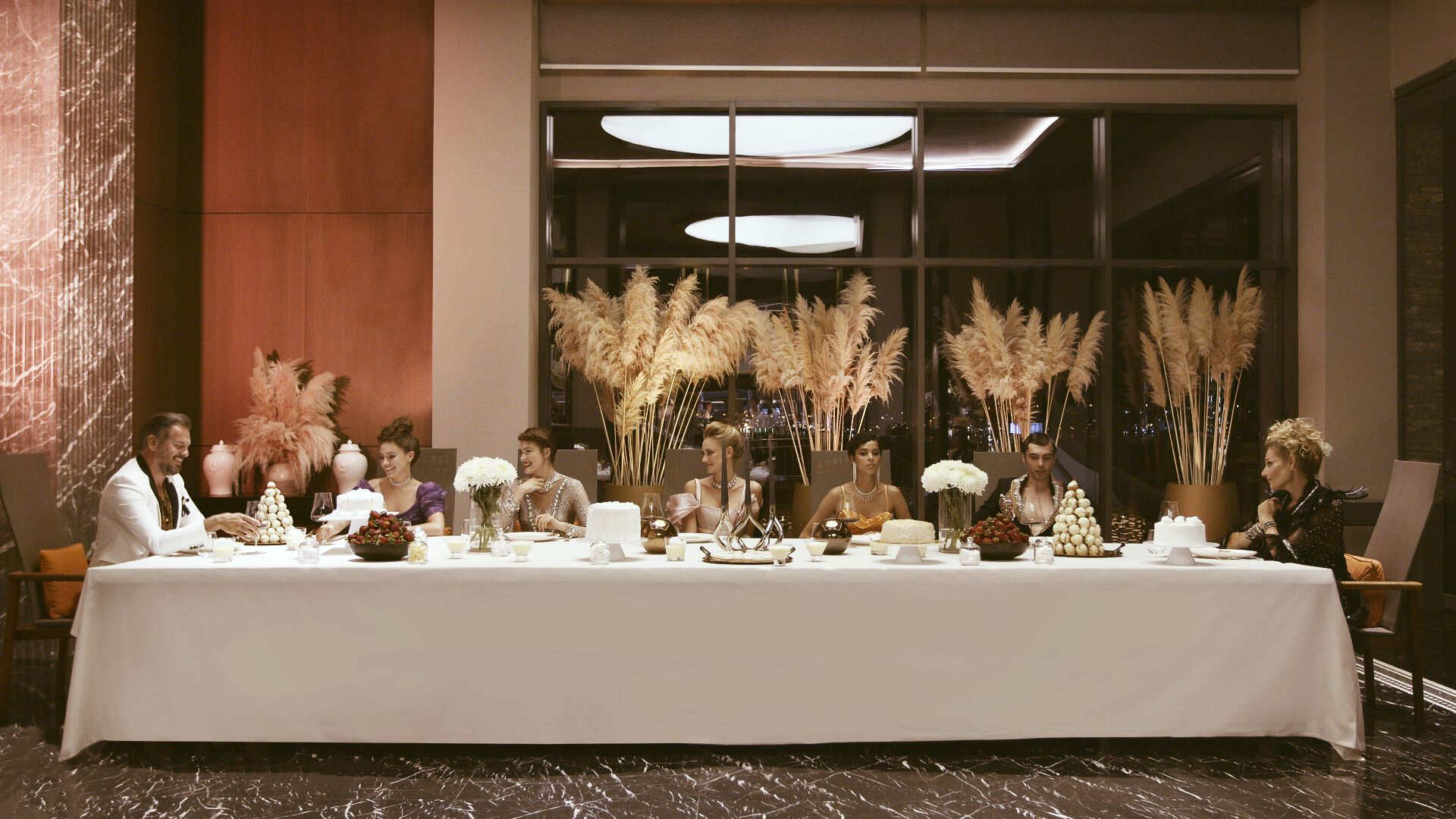 The composition of unique flavours takes you to another dimension that has not been experienced before. With each feast in the luxurious world of Lujo, guests take with them memories of aroma and taste.
The diversity of Lujo is also reflected in its restaurants. A delicious Sushi in Asian cuisine Shibori, a finger-licking Pizza in Italian cuisine Sorisso, a Kebab fit for Sultans in Turkish cuisine Asma. 9 different concept restaurants in Lujo Bodrum offer an unforgettable experience for our guests.
From the moment you order it to the moment it hits your table, it's crafted by culinary wizards, observing the special culinary predilection to delight your taste buds with greater precision
From sunrise to moonset, the magic of professional culinary makers is prepared for a true dining experience.
We have designed everything with your comfort and pleasure in mind. Take this time to discover yourself and what "joy" means to you.